A Rich Pour 38: Holiday Season Gift Suggestions for Whisky and Whiskey Lovers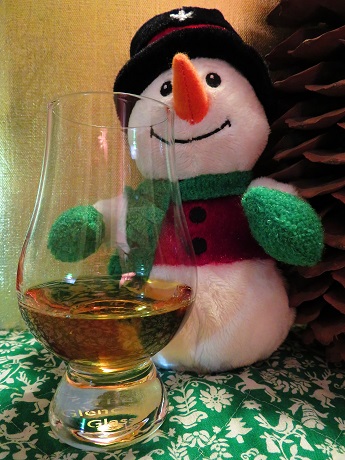 December 8th, 2016
That special festive time of the year is fast approaching. And we're all familiar with the old adage, "It's better to give than to receive." But when it comes to bringing smiles to the faces of the whisky (and whiskey) lovers in one's life, choosing gifts can present a real challenge. I'd like to step up to the plate and propose a few suggestions.
Whiskies
Everyone's taste buds are different. There's simply no way around this truth. So rather than take a 'one bottle fits all' approach, I'm recommending five flavourful whiskies, each one of which has something unique to offer.
Balblair 2003: Despite dating back to 1790, this northern Highland malt Scotch distillery has really only come into its own over the last few years. And the 2003 vintage, though youngish, still hits all the right sensory targets. Its honeyed sweetness is handily balanced by refreshing spring meadow and citrus notes, while an oak-driven spiciness surges forth on the finish. Even better, the spirit does not suffer the vagaries of chill filtration or artificial colouring prior to being bottled at a sage 46% alcohol by volume. Pure and perfect as it pours, this one will please a wide variety of palates.