Galano Cigars - Free World Wide Shipping!
TAMPA, Florida - February 26, 2017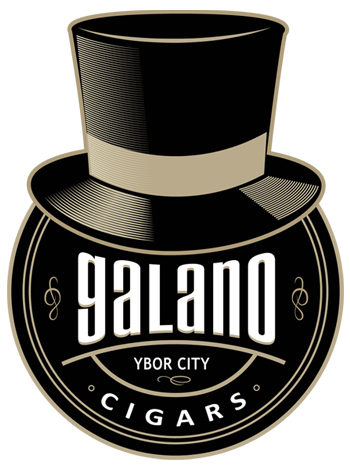 Galano Cigars introduced a new marketing campaign today to ignite its intent to offer worldwide shipping for premium cigars manufactured in Ybor City.
Galano Cigars is enjoying its largest audience and levels of engagements in social media ever, with website traffic growth in February of over 187% month over month.
The marketing campaign uses the hashtag #GalanoWorld in posts on the company's social media accounts in Instagram, Twitter, Facebook, and Pinterest.
The #GalanoWorld campaign revolves around a limited time offer for free worldwide shipping for at least one person in every country in the world, starting today until the end of March.
Galano Cigars is a brand of cigars owned by Galano Group LLC, a privately held company based out of Tampa, Florida. Galano Cigars offer a variety of premium cigars hand rolled in Ybor City and shipped worldwide.
Fans and followers of @cigarweekly on Twitter can enter to WIN Galano Cigars by tweeting a link to this press release using the hashtags #CigarWeekly and #GalanoWorld! Two winners will be selected! (Bonus - if you're a forums member, you'll have another opportunity to win!)

For complete details on this offer, and to participate, visit Galano Cigars.
Offer Valid except where prohibited by law. Must be of legal smoking age in your community.
This email address is being protected from spambots. You need JavaScript enabled to view it.