CWNews
IPCPR Announces Best of Show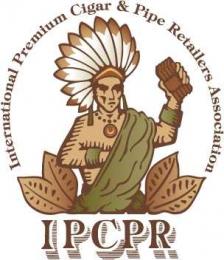 July 20, 2011
Thomas B. Bender (TommyBB)
Editor-in-Chief
"Best in Show" How those words resound among enthusiasts, and conjure mental images of excellence. The International Premium Cigar and Pipe Retailers Association is announcing this morning, their "Best in Show" selections. After reviewing all the exhibits and exhibitors at their annual convention and trade show in Las Vegas, Nevada.
These are most, the best, the superiors, hot off the presses from the IPCPR's Facebook page.
Here are the Best in Show Winners:
Small, 1
Booth: Kentucky Gentleman Cigar Co.
Small, 2
Booths: Bossner
Medium, 3-5 Booths
: Gran Habana
Medium, 6-19 Booths
: China Tobacco
Large, 20+ Booths
: Davidoff of Geneva
New Exhibitor:
Paul Stulac Cigars
CONGRATULATIONS!