Cult Pigtail Gordo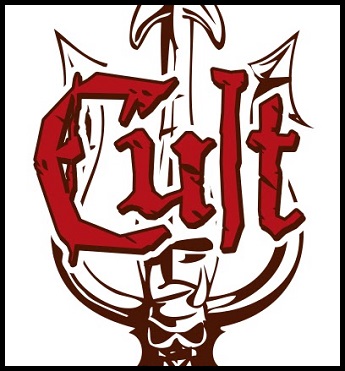 January 26th, 2017
This time around, I noted nice tobacco and vanilla aromas from the wrapper, more of the same from the foot, and a generous cold draw following a clean clip. The fairly firm bunch spoke of a well-constructed cigar.
Anyone familiar with the Cult name will recognize the mild start on this cigar, with hints of more to come. On this night, I paired the Gordo with a Topo Chico, in order to give what I perceived as a milder cigar a chance to shine with no interference from my normal pour – beer.
Upon lighting, a very clean burn produced a solid medium-grey ash. The burn was also nice and even. So far, the notes reminded me of some of the better pipe tobaccos, leading to a nice room aroma and flavorful smoke.
This was a very light to medium-bodied smoke – a bit unexpected given the medium-brown wrapper. The smoke exhibited flavors of toasted tobacco and light leather notes, with some almond in the background. To this point, the Cult seemed a nice, complex cigar that was both smooth and pleasant.
The firm ash held past the first inch before I tapped it off because of the windy conditions. The construction of the cigar was very solid, and well above expectations.
Very light pepper notes now emerged on the retro-hale, although the windiness of the evening may have rushed the smoke, thereby not allowing me to appreciate the full effect of the strength.
After the first third, the smoke offered up a mild to medium mouth-feel, with leather, tobacco and some pepper present on the retro-hale. The windiness of the evening certainly made it difficult to judge, and I may have to revisit this cigar on a calmer day.
The 'ring' didn't want to let go at this point, prompting me to stop my review as the very even burn reached the band.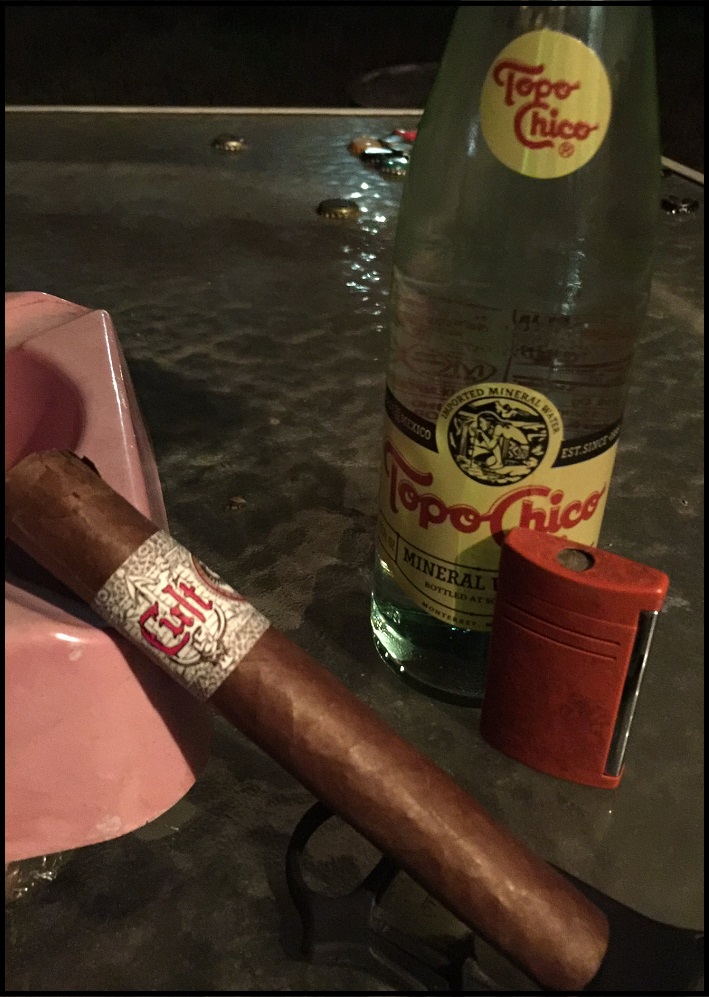 This was a nice mild to medium-bodied cigar, with a decent mix of flavors, that remained smooth and cool throughout. I was honestly hoping for more body to the cigar, given my past experience with Cult products. But overall, the Cult Pigtail Gordo is still a nice, complex (if light to medium) cigar with good flavors.
It earns a noteworthy 9.5/10. Joe Bob says, "Check it out."
__________________________________________________
Jeff Slatton (jefslat) resides in the San Antonio, TX area.
Discuss this review in the Cigar Weekly forums HERE.