Nestor Miranda Collection Habano Gran Toro

April 6th, 2017
Size of cigar: 6 inches by 60 ring gauge
Place of production: My Father factory, Esteli, Nicaragua
My Gran Toro sports a beautifully oily outer leaf, which emits signature Habano aromas from the wrapper and the foot. A perfect cut with my trusty Palio yields a perfect draw.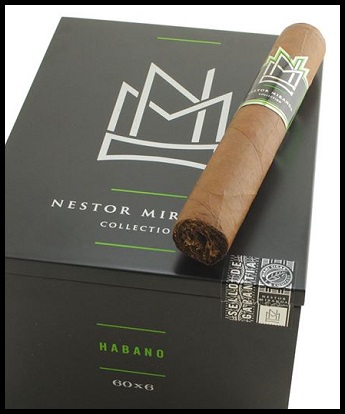 Initial draws give off sensations of slightly sour flavors, yet in a pleasant way. The sour notes give way very quickly to bittersweet tobacco.
Today's beer is a Dogfish Head 90 Minute IPA. I find high IBU IPAs to be very good matches for both Habano and Sungrown wrappers.
So far, the burn is perfect, and the ash is a solid light grey. At one inch in, I have absolutely no complaints.
Approaching the first third, the slight bitterness has all but vanished, leaving a very pleasant, smooth smoke. And I am loving every single puff.
I know some people who complain about large bands. I, however, generally find them very easy to remove without doing any damage to the wrapper. This cigar doesn't have an overly large band, and the band slides off with absolutely no damage to the wrapper.
The wrapper does have one large vein, but that is having absolutely no effect on the burn, which is razor sharp. This is a very well-constructed cigar.
Approaching the second third, the complexity is keeping matters very interesting.
Upon examining the head of the cigar, it seems to be a bit light on Ligero – perhaps yet another reason the cigar so smooth and pleasant. This blend seems almost perfect for an afternoon smoke.
Approaching the final third, the cigar remains cool and pleasant, with just a hint of heat that is easily purged. This cigar will easily reach one inch, qualifying it as a nubber.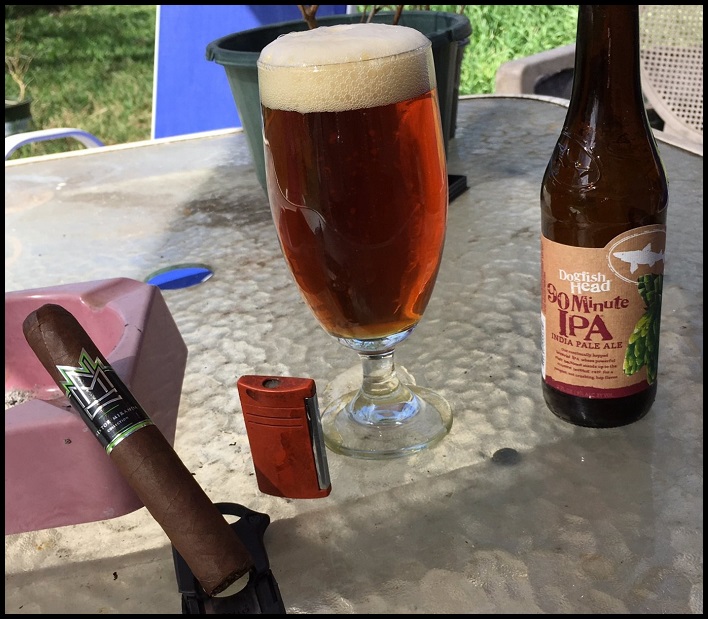 There are no real flaws here, and the Nestor Miranda Collection Habano Gran Toro easily earns a 9.5/10. Joe Bob says, "Check it out."
__________________________________________________
Jeff Slatton (jefslat), who resides in the San Antonio TX area, is a longtime member of and contributor to Cigar Weekly.