La Verdad Cigar Co.
La Verdad Cigar Co, Releases Series "I" Premium Blend

The La Verdad Cigar Co. has just released their first cigar line and is now taking online orders. Owner Doug Owen started the La Verdad Cigar Company in 2015 with the help of his family and friends. As an avid cigar enthusiast, it was only a matter of time before Doug's passion for premium hand rolled cigars led him on a path to rolling, blending, and creating his own cigar lines.
La Verdad's Series "I" Premium Blend is the La Verdad ambassador. The old world meets the old school with our beautiful handmade Dominican Series I Premium Blend, which uses some of the finest aged (5+Years) Dominican long leaf fillers and binders, rolled in a gorgeous Sumatran (Ecuadorian) wrapper. Each La Verdad Series I cigar is made using traditional Cuban "Entubado" bunching and fitted with a Cuban triple cap.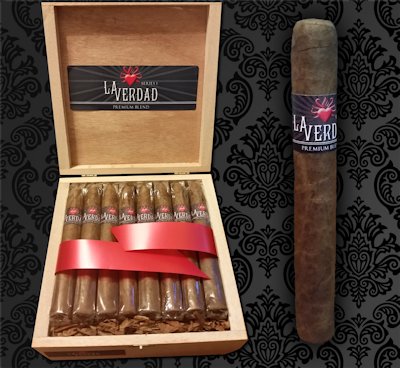 Series I Premium Blend is a mild to medium bodied cigar that is extremely smooth and creamy, opening with notes of pepper and spice. This is a straight forward cigar, but does not lack in complexity and has a very rich flavor. There are plenty of spices and sweet subtle earthy tones in this blend to keep you interested from start to finish.
Series 1, or I as it also refers to our "Inception" series, is the first regular production cigar in the La Verdad Premium Blend line.
All boxes are shipped vacuum sealed with Boveda 2 way humidification control, guaranteeing freshness for up to one year after purchase.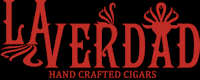 Doug Owen,
LaVerdadCigars.com
Twitter: @LaVerdadCigars
Txt/Voicemail Anytime: 512-222-3067