Antigua Esteli Escape to Paradise Cigar Tour
For Immediate Release.
Mark your calendars!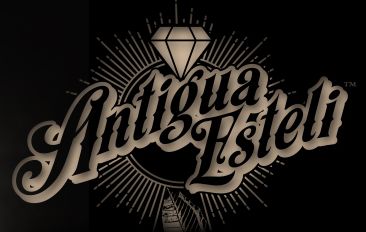 Antigua Esteli Cigars & Nica Travel Presents " Escape To Paradise " The Cigar Tour, Join us brothers and sisters of the leaf as we head south into the "Ring of Fire" where Nicaragua and it's rich volcanic soil has been home to some of the worlds most premium cigars for years.
March 29th to April 3rd 2017
This one of a kind trip will take you behind the scenes where you will get to see, feel, and experience tobacco in ways you never imagined.
Visit some of the most popular tobacco fields and see how this extraordinary plant grows. Then test your taste buds with a hands on blending experience where you will be able to select your own tobacco to create your very own private blend at the Antigua Esteli Factory.
Dine and smoke with industry VIP's Art Garcia, and get access inside their operations where all the magic happens. Visit and stay at multiple destinations while learning about Nicaragua's nutrient rich volcanic soil which is thriving while other nations are on the decline.
This is not just a cigar factory tour or a vacation like other offers out there. You will be fully submerged into the local culture while supporting the community with a portion of the trip sales going towards NicaFund a non-profit helping to preserve the lively hood of rural Nicaragua. Enjoy the cigars, the stories, the food, the music, the dancing and of course the views, not to mention some FREE gifts along the Way!
For a complete Itinerary and to book your trip, visit Nica Travel!