Hiram & Solomon Announce New Distributor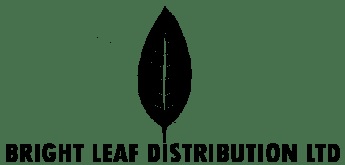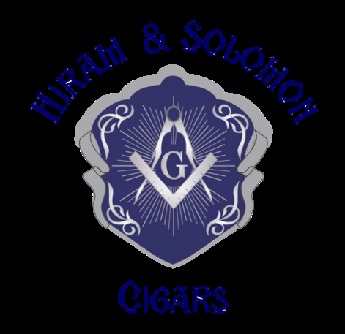 After much anticipation and preparation Hiram & Solomon Cigars have announced that they have signed a new distribution deal for the UK market with Bright Leaf Distribution Ltd .
Bright Leaf Distribution Ltd are an established cigar and cigar accessories importer and distributor, suppling all main retail and on-line specialist tobacconist and cigar merchants throughout the UK. Phil Matthews, Sales and Operations Manager, has 30+ years' experience within the tobacco industry.
With this agreement, Hiram & Solomon Cigars will join the ranks of premium and boutique cigar brands that the Company imports, such as Rocky Patel, Ashton, EP Carrillo, La Galera, Oscar, Te-Amo and Juliany.
We believe that our partnership in the UK market, with all the history and Values that it represents, will bring many mutual benefits for both companies alike.
Fouad Kashouty
Owner and co-founder