Nostalgia - Gramps' Bar
I was born on Long Island, but my family moved to the Syracuse area in 1977 when I was seven years old. Because most of our relatives still lived on Long Island, my family would make several return trips a year, and we always stayed at Grams' and Gramps' house.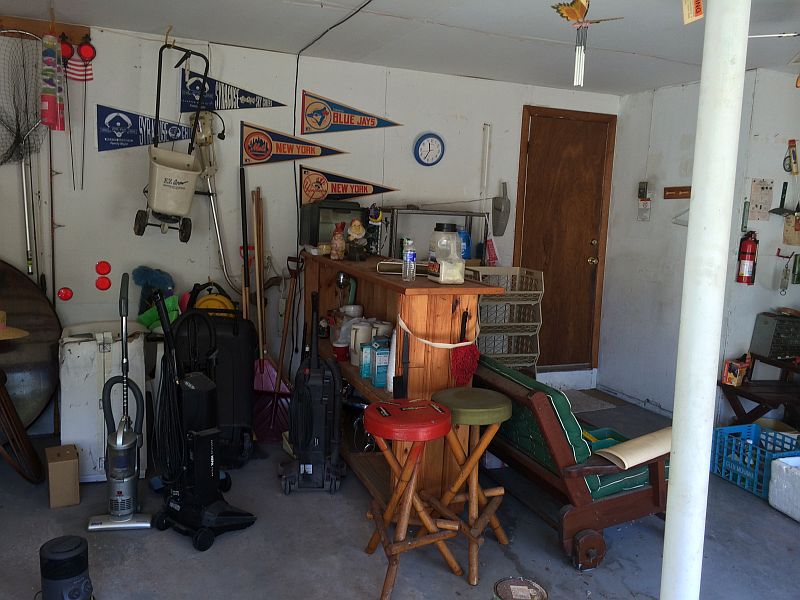 Grams and Gramps, my father's parents, owned a small Cape Cod that was worth way more than it should have been. Although the house was small, everything was always kept in immaculate condition - especially the landscaping.
There wasn't a lot for us kids to do there, except to watch movies on Gramps' new Beta machine, which was followed by a VHS player. Gramps loved movies, a trait that certainly rubbed off on me.