UK Supermarket Cigars - Part 1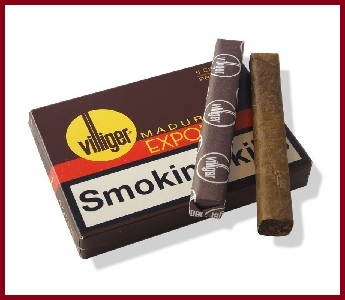 November 20th, 2017
With a continued decline in the number of tobacconist shops, I was recently asked by somebody what over the counter cigars in the UK were like.
I have been buying my cigars online for a while now. But I thought that it might be worth my while to try out some of those available over the counter in the UK.
It's worth pointing out that only budget cigars are available over the counter in the UK. And by law, they must be stored out of sight. So finding out what shops actually stock can be a problem at times. Your best chance of getting a decent cigar (other than from a dedicated tobacconist) is to search out some of the independent whisky shops, as these can offer up a surprising array of decent cigars (albeit in very limited quantities).