An Interview with Karl Malone, IPCPR '18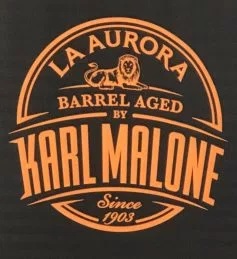 Karl "The Mailman" Malone was at IPCPR promoting his new La Aurora Barrel Aged by Karl Malone. It was a logical step in his moves to delve into the cigar industry. He and his family launched a retail tobacco store in Ruston, La called Legends Cigar and Vape on June 23rd.
Malone's booth also was named IPCPR 2018 Best in Show New Exhibitor.
(Click 'Read More' for video)