EXCLUSIVE: Interview with Scott Pearce, Executive Director at the Premium Cigar Association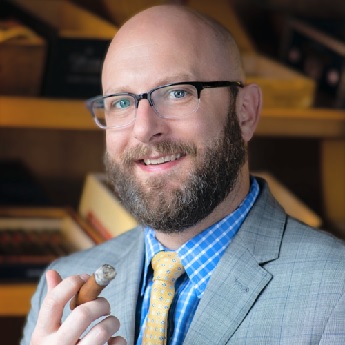 Question: Why was the new name necessary so soon after the last one? Are they jettisoning pipe smokers or maybe even marginalizing them further? Is the name changing really worth the confusion?

Answer: We undertook the name change based on meetings with staffers dealing with health oversight responsibilities to whom "CPR" has a different connotation. And we were spending a lot of time in meetings overcoming the impression "CPR" has. We wanted to shift ourselves to much more of a lobbying group for premium/luxury tobacco products and that includes cigars. Plus, IPCPR is very long. The PCA is still very active in pipes. That said, 92%-97% of premium tobacco revenue is cigars. There would be no room for pipe tobacco without the cigar revenue.

Question: Are pipes and pipe tobacco out now? When they switched to IPCPR I thought it was an attempt to distance themselves from cigarettes, so if they go with Premium Cigar Association, doesn't that at least imply that pipes will not be represented?

Answer: No not necessarily in the name change in 07. The change from RDTA was made to get tobacco and dealers out of the name. We were losing the narrative when tobacco was equated with cigarettes. With the emphasis on cigars, pipes, luxury premium and all-natural tobacco products the narrative is being won. Tobacco is seen as evil because of bad acts by big tobacco (cigarettes). If the cigar industry dies, pipes go with it. Pipes are still very important. CPA stands apart from cigarettes and big tobacco.
Question: Has the IPCPR Annual Convention settled permanently in Las Vegas?
Answer: No. Our main challenge is finding a place where we can smoke. Smoking is part of the trade show. Our members like to walk off the show floor, smoke and grab a drink together and talk. It's all very relationship driven.

We have a multi-year contract with Sands Venetian. Ours is a relationship driven industry and we are exploring different areas including Florida, Tennessee, Louisville because of bourbon and cigars, that's like chocolate and peanut butter, Dallas/Fort Worth area. We're also looking at potentially holding the show at different times of the year. But it will be in Las Vegas for at least the next few years.