Espinosa HUA33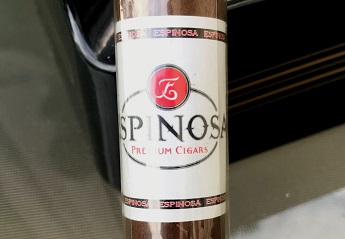 August 13th, 2018
Quite honestly, I didn't know anything about this cigar before going into it. I knew that I liked most sticks from Erik Espinosa and his crew, but I didn't have much to go on before smoking this sample. The fact it was labeled with a blending band made it feel like I was getting a glimpse into the future. While I don't know if this cigar ever came to be commercially or not, it was handed out at the 2017 IPCPR event. (Yes, I know... quite late! Sorry guys!)
Pre-light
The HUA33 is a 5 inch by 54 ring gauge Robusto with a light brown wrapper and a triple cap. The wrapper contained a few veins, but they were harmless and did not impact the smoking experience. The HUA33 passed the pinch test with flying colors, and a few dry pulls proved that it was filled perfectly. Pre-light draws gave off sensations of hay mixed with barnyard and a slight tingle of spice.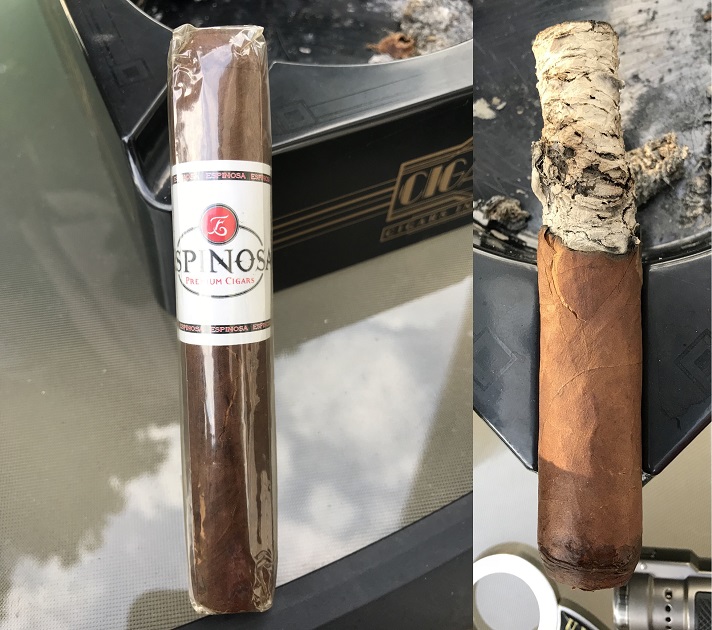 First third
Once lit, the cigar gave off tons of smoke – a quality I personally enjoy. Throughout the first third, it displayed flavors of earth, black coffee and spice. I also noted that there was a heaviness to the smoke in terms of overall mouth-feel.
Second third
As I transitioned towards the middle of the cigar, I noticed that the flavor of black coffee mellowed out a bit; however, it was still present along with the earthiness. During the second part of the cigar, I noted a pleasant smoothness. The spice, however, had disappeared.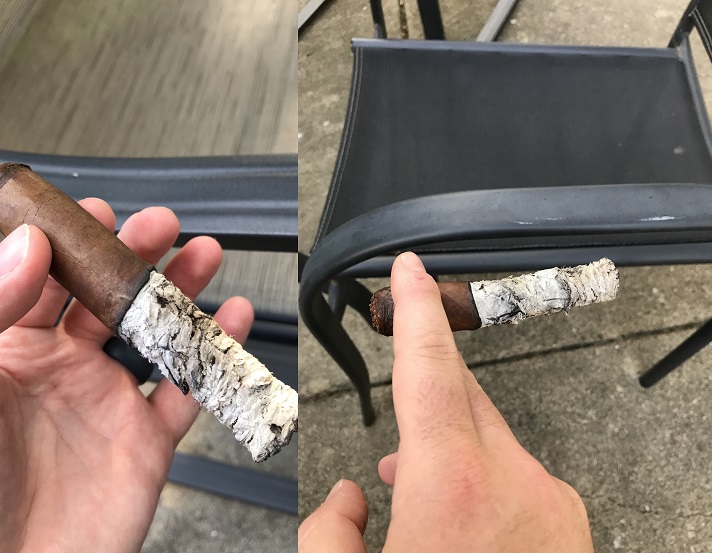 Final third & construction
That earthiness continued throughout the final inches of the cigar. I loved that the Espinosa was a very smooth cigar, which required no purging at all. The HUA33's overall construction was very solid. (There was a slight crack in the wrapper, but I believe this to be due to storage and not manufacturing). The light grey and white ash held on until about the 1.5 inch mark before falling to the ground!
Overall
Pre-light – 9
Light – 9
Draw – 9.5
Flavor – 8
Construction – 9
Power – 6 (not included in rating)
Rating – 8.9 – box worthy