Stocking Stuffers for Cigar Lovers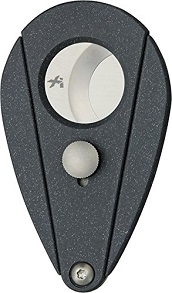 December 10th, 2018
Cigar lovers are wonderful people to buy gifts for. From cutters and lighters to travel humidors, there are many choices to be had for their stockings. Here are some personally selected items especially for the cigar lover in your life.
1. Xikar cutters
Xikar has been producing cigar accessories for many years. The X2 model is made with the finest steel and is riveted for durability. Furthermore, they stand behind their products 100%. If you are dissatisfied for any reason, even if you feel the blades have gotten dull, return it to them and they will send you a new one, no questions asked. My first Xikar cutter came apart in my hand one day. Sent it back and had a brand new one in a few days. One of the most treasured gifts from my kids was a model with California redwood handles. I rarely use any other cutter. They offer a very wide selection of handle materials (a few years afo I saw one with fossilized mammoth bone handles!), finishes and colors. They also offer a complete selection of cigar accessories includimg different styles of cutters and lighters. Their catalog is only available in Pdf format and can be downloaded at
xikar.com/catalog
.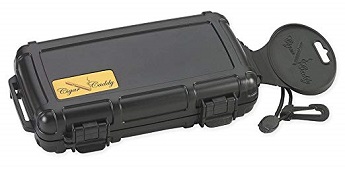 2. Travel humidors
Cigar lovers enjoy getting together, drinking a beverage or two, giving and receiving cigars, and swapping a few stories. One of the most thoughtful gifts for a cigar guy is a travel humidor. There are many different brands, but I am partial to the Cigar Caddy brand. They make a range of sizes and capacities, from 5 to 40 cigars. The larger models might not fit in any but the largest stockings, but that will not diminish the appreciation of the gift. I have two of them myself. One holds ten cigars and the other holds twenty. Inside, the cigars are cushioned in stacking foam trays that cradle the cigars and when closed can be run over by a pickup or automobile and not suffer anything but surface damage. I am not terribly fond of the humidification device that is included, but the next entry will address this issue nicely. Cigar Caddy can be found as
cigarcaddy.com
.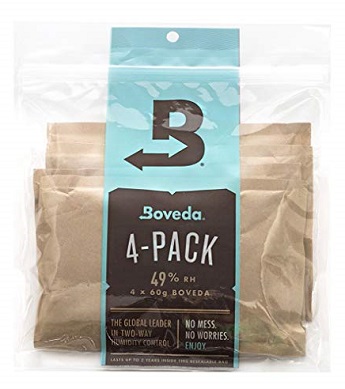 3. Boveda humidity packs
Humidification for cigars can be tricky. Regardless of the ambient himidity in humidors and coolerdors, cigars in zipper bags or travel humidors are even trickier. A simple and inexpensive fix for the problem are Bovida humidification packs. At about five dollars apiece, a single pack can keep the humidity at the proper level for up to six months. They are available at most tobacconists or online at
Amazon
in a four pack for $16 or at
boveda.com/
4. Triple flame cigar lighters
I have been a cigar smoker for well over twenty years now. In my early years, I bought any number of top-shelf lighter from a number of reputable manufacterers (who shall remain nameless). None of them lasted more than six months. When I realized that this wasn't a viable option, I started buying the cheap triple flame lighter next to the register in most cigar shops. At under $5 apiece, they were refillable. When they would stop working, I'd toss it and buy another. Recently, I found a deal at Amazon where I could get four of them for leass than $11, delivered (I have Amazon Prime with 2 day free delivery). You can find this great deal
here
.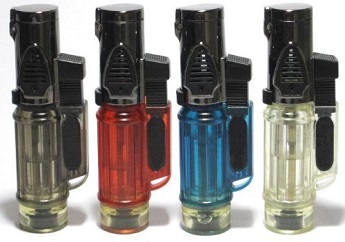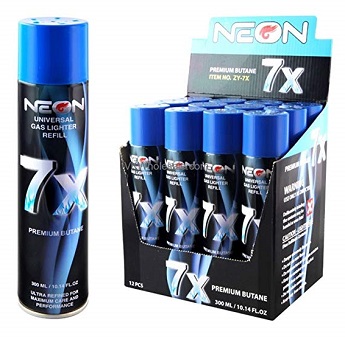 5. Butane
You can buy a number of brands of butane to refill a cigar lighter. I have no particular preference for any brand, but the important feature to look for is that it is triple-filterd. Butane can contain any number of impurities. Some people claim that these impurities can affect the tadte of the cigar when lighting it. Triple filtering ensures that every impurity that can be removed is removed. Prices range from $10-20 a can. Search for 'triple filtered butane' on Amazon and you'll find any number of brands. Shipping can be a bit skittish with Federal rules, but every cigar shop has at least one brand on the shelves/ Spend your money locally and buy a can from your local cigar shop.
Regardless of how long your favorite cigar lover has been involved in the hobby, any of these gifts will be much appreciated during this holiday season.