Final Blend Churchill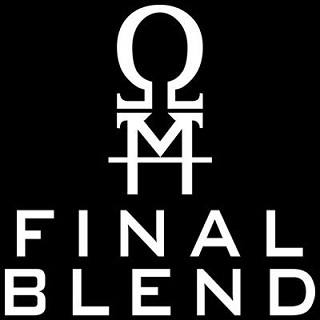 Size: 7 inches by 50 ring gauge
I feel compelled to review this 'diamond in the rough' because I've read mixed reviews of it. But I will tell you, at the onset, that I'm a fan of this newcomer to the industry.
On first inspection, I notice a chocolate-colored outer leaf with tiny veins and seams that make you look twice to find them. From what I can tell, the double cap is well applied, and I give it a bullet cut so as not to test it.
Pre-toasting, the leaf gives off a slight earth aroma, while the foot emits a combination scent of mild earth and hay. Upon toasting, I immediately pick up roasted coffee. The overall aroma is pleasant and mild.
The first few draws display just the right amount of resistance. Smoke is ample, and the cigar feels good in hand. This particular vitola has been resting in my humidor for five months, and I've paired it with a black coffee.

I'm just over an inch in, and for me, this smoke falls squarely into the breakfast or nightcap smoke category – somewhere between mild and medium depending on your palate. The ash holds on for about an inch and a half, and I'm noticing some underlying sweetness.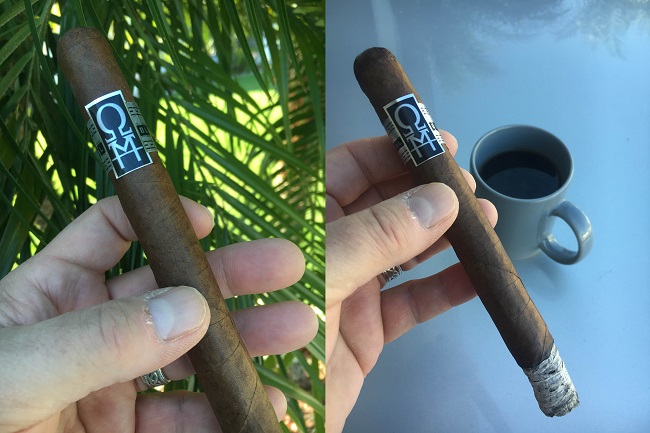 As I get into the second third, I'm appreciating the construction. The outdoor breeze is steadily coming from different directions, yet the burn on the cigar remains even. Spice and a touch of pepper enter the picture. The flavor is nice, but the finish seems somewhat short.
I'm now enjoying my final third of what has been a consistent, steady and somewhat briskly paced smoke for a Churchill. It's been a cool burn all the way through so far. And as the ash meets the label, the cigar is beginning to heat up. The increased temperature seems to cook some of the flavor out of it as I approach the nub. With just under an inch left to the shoulder, and temperature building, I'll end it there.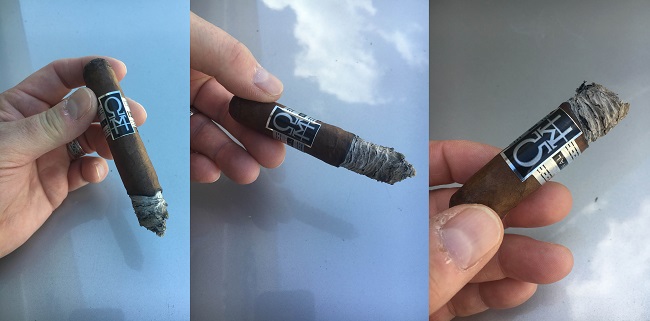 This everyday-priced smoke hails from Nicaragua. The three country filler comprises Dominican, Columbian and Indonesian tobaccos, and is wrapped with a smooth, oily, Brazilian, Mata Fina, Oscuro leaf.
Single cigar price = $4.35
Overall impressions
Don't let the low cost fool you. This is a well-made, flavorful, mild to medium-bodied Churchill – a great early day smoke at a price that won't break the bank. I think Final Blend is a winner, and worth a 5-pack or box purchase. As with any cigar, I'd recommend letting it rest a few weeks before smoking. Then, I think you'll have an enjoyable experience. I've certainly been enjoying my box purchase. Even better, it's just getting more flavorful with time.
And after having 4 of these Final Blends, I've found them to be consistently good.
__________________________________________________
Anthony Toland
(Cigar Gent, AKA CV-66 @redrockscanyon on Twitter)