Hammer + Sickle ICON Robusto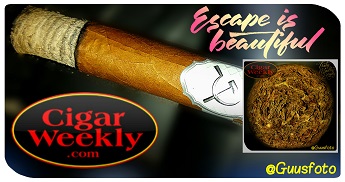 September 28th, 2016
This cigar is one of the 'gourmet series' I received from the kind folks at Cigar Weekly. To be honest, I didn't know at first what that meant. Now, however, I'm aware that these are limited, special cigars, which explains why I couldn't find much information about them since their being introduced at the IPCPR last July in Las Vegas.
The name Hammer + Sickle (and the Moscow reference on the side of the band) made me very curious. So I started to smell the cigar, and hoped to determine the origin of the blend.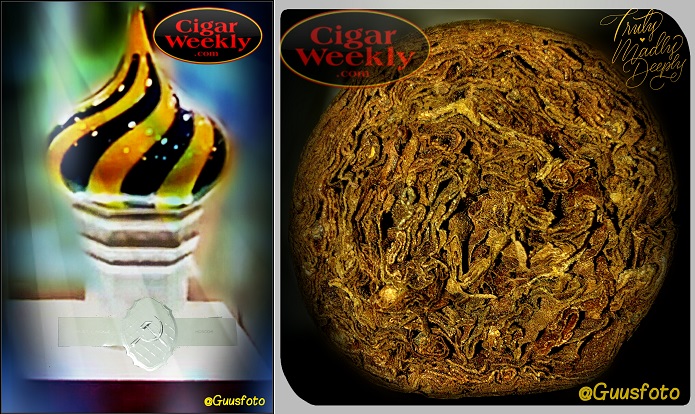 The first thing I noticed was the very firm construction, although the wrapper felt like silk. The aroma was not what I expected – a light hay/nutty scent, and a sweetness that I found hard to pinpoint.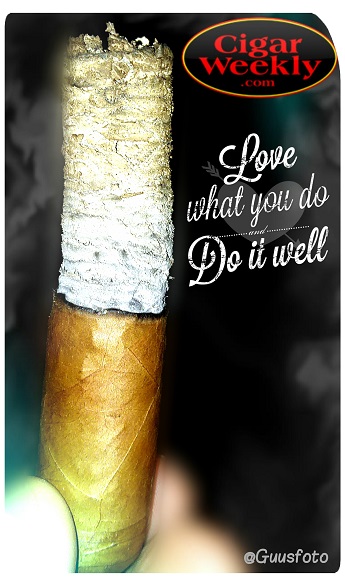 There was only one thing to do... cut the head and assess the pre-light draw. The draw was so smooth that it enhanced the complexity of the flavour. Now, I really wanted to toast the foot!
After my first puffs, there was certainly no shortage of smoke – and this despite such a stiff construction! Every puff seemed different, but with the same essential ingredients apparent. One puff was spicy with a little sweetness, while the next had the sweetness on top.
It was too complicated for me to recognize the origin of the tobaccos. But I did manage to find a little information stating that the wrapper is four years old, and the binder and filler five years old. As far as I know, all the leaves are sourced from the Dominican Republic.
Two thirds of the way into the cigar, there were not many changes, though the Robusto did grow stronger in taste.
I'm happy to have smoked this cigar. If you are a fan of medium-bodied cigars with good spicy overtones and great smoke output, I can only say you have to try the Hammer + Sickle ICON!
Construction: 9
Burn: 9.5
Smoke output: 8
Strength: 6.5
Flavour: 8
Final rating: 8.6
Total smoking time: 50 minutes
The Hammer & Sickle ICON is available in three sizes – Robusto (5 x 50), Churchill (7 x 48) and Toro (6 x 50).

__________________________________________________
Photography and product tasting: Guus Elgersma (guusfoto)
Text editor and translator: Valerie, my love
Final text editing: Doug Kuebler (jazznut)