A 'Nickle Review' on the Camacho Pre-Embargo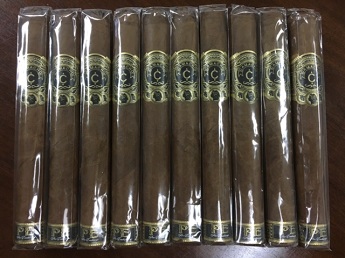 December 19th, 2016
Basic cigar parameters
Shape / size: Toro / 6 inches by 48 ring gauge
Strength: Medium to full
Wrapper: Vintage 1999 Jamastran Corojo
Origin: Honduras
Having been born shortly after establishment of the U.S. embargo on Cuba, I thought it would be cool to try these smokes. Allowing for the possibility that there might be very little of the famed (and venerable) Cuban filler in these smokes, I placed my order.
I've smoked some of these cigars over the past year (and as recently as last month). I've found them to be very consistent from stick to stick in most areas of assessment. They invariably possess a very pleasant aroma and a unique, balanced flavor.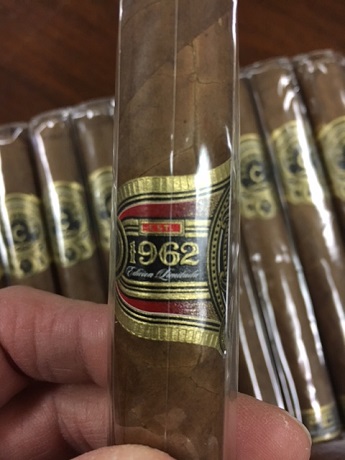 The 'Pre Embargo' aspect is kinda' cool. However, the construction is too loose, and this Camacho smokes too fast for my liking. I am a Camacho fan, but don't feel that these particular smokes live up to their potential. In my humble opinion, Camacho has better cigars in this price range.
I bought a 10-pack a year ago for $99.00, and wouldn't purchase them again unless I knew that the construction had improved.
If you haven't tried them, I'd say they're interesting enough to do so – once. Get a few Brothers or Sisters of The Leaf together, perhaps split up a 5-pack, smoke 'em and discuss.
How I rate the Camacho Pre-Embargo on a scale of 1 to 10
Flavor & Aroma: 10
Appearance: 10
Construction: 5
Burn: 5
Smoking Experience: 7
*The novelty factor gives it an extra .5 boost for an overall rating of 7.9
__________________________________________________
Anthony Toland (Cigar Gent, AKA CV-66 @redrockscanyon on Twitter)