Dunbarton Tobacco & Trust – Part II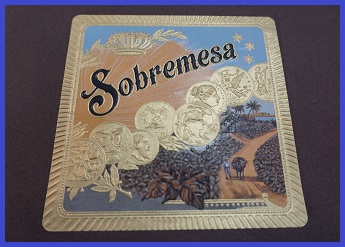 February 6th, 2017
Steve Saka, former CEO of Drew Estate and creator of the Liga Privada line, is in his third year of producing his own cigars, which include the Sobremesa and (as of 2016) the Mi Querida. Both lines are excellent, and represent fine examples of Steve's craft.
In this, the second of three articles profiling the Dunbarton Tobacco & Trust lineup, Jeff Slatton (jefslat) takes a look at the Sobremesa Corona Grande – Cigar Weekly's Top Cigar of 2016!
Sobremesa Corona Grande
From: Dunbarton Tobacco & Trust (Steve Saka)
Vitola: 5.25 inches by 44 ring gauge (Parejo)
Capa: La Meca Ecuador Habano #1 Rosado
Capote: Matacapan Negro de Temporal
Tripa: Nicaraguan Gk Condega C-SG Seco, Nicaraguan Pueblo Nuevo Criollo Viso, Nicaraguan La Joya Esteli C-98 Viso, Nicaraguan ASP Esteli Hybrid Ligero, USA Lancaster County Broadleaf Ligero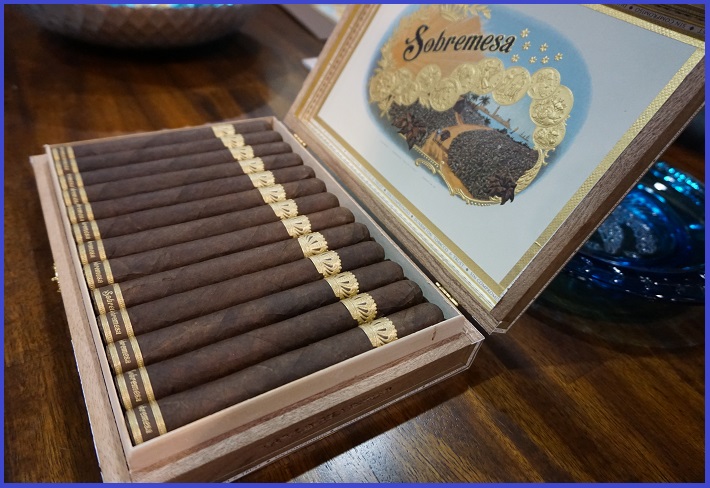 The wrapper looked a bit rustic (by 'rustic', I mean it was not perfectly flat and smooth, which does not bother me), but smelled wonderful. And the cigar had a nice firm bunch. The Corona Grande clipped easily and had a perfect draw.
My first puffs revealed a complexity that was more than I had expected. And knowing how exacting Mr. Saka is with his cigars, my expectations were pretty high. I was experiencing a huge mouthful of toasted tobacco and leather with a light spiciness. The burn was razor-straight, and the ash was light grey and firm. To this point, it was a medium to full-bodied cigar, giving off plenty of smoke.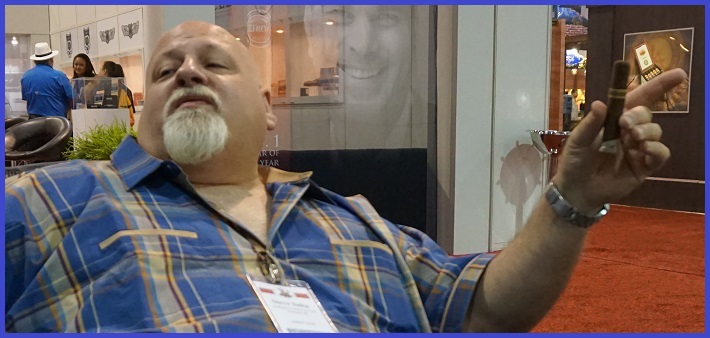 Pepper notes kicked in after the first third of the cigar, along with smoother leather tones and steady strong tobacco flavors. A light sweetness developed on the lips, and the cigar did not heat up.
At the two-thirds mark, some cinnamon notes developed to mix with the other flavors, which continued to deepen until I was forced to put the cigar down with less than one inch left.
I smoked this Sobremesa at the beginning of a three-cigar evening, and was originally going to give it 9.5/10. However, on further reflection, I am upping the ante and going all-in with a 10/10 score. Joe Bob says, "Check it out!"
__________________________________________________
Jeff Slatton (jefslat) resides in the San Antonio, TX area.