CLE CBT Maduro Toro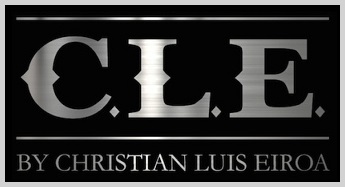 February 20th, 2017
Size of cigar: 6 inches by 54 ring gauge
First, to those six initials... CLE stands for Christian Luis Eiroa, the founder of his eponymous cigar company. And CBT is short for capa-banda-tripa, or wrapper-binder-filler.
The cigar I'm reviewing here incorporates leaves that have been harvested from the very high primings of tobacco plants before being cured and fermented. During fermentation, these leaves typically take on a very dark (or Maduro) color, and usually exhibit a lot of body and strength when smoked. The cigar is produced at Eiroa's Aladina factory in the Honduras.
This particular beauty displays an oily dark wrapper that smells of dark chocolate, with more of that aromatic characteristic coming from the foot. A crisp clip reveals a somewhat firm draw, although the bunch itself doesn't feel too firm. I'm expecting a full-bodied cigar along the lines of the Camacho Triple Maduro. Let's see what happens.

An initial light and a short puff or two later, and I'm enjoying a bountiful smoke with notes of cedar, coffee and cocoa. There is a slight tang on the retro-hale that I can't quite place. The draw remains fairly firm, and the burn is mostly even. The cigar also produces a very solid medium-grey ash.
Unfortunately, I get a little too comfortable with how firm the ash is, and am 'ash-lapped' at about the 1½-inch point. Approaching the one-third mark, the draw remains firm, yet the smoke is still plentiful. Also, the tang is gone, leaving behind very pleasant flavors of coffee, cocoa and cedar with some leather notes building.
At the two-thirds point, the cedar diminishes even as the leather component increases. There's a very nice balance of flavors along with a good degree of complexity. After one slight correction, the burn is perfect. And the smoke remains cool and pleasant.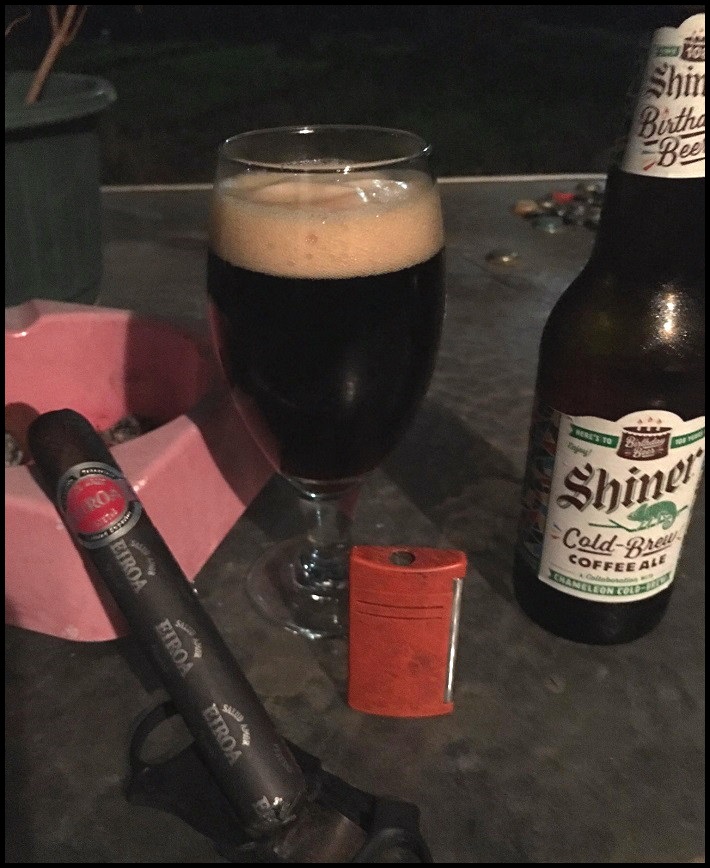 This is a very good cigar that I would recommend to all who favor Maduros. The darker flavors blend together wonderfully. The only thing keeping it from being perfect is the firm draw, and that isn't enough to detract significantly from the overall enjoyment. The CLE CBT Maduro Toro scores a solid 9.5/10. Joe Bob says, "Check it out."
__________________________________________________
Jeff Slatton (jefslat) resides in the San Antonio, TX area.