Nat Sherman Timeless Dominican Collection Robusto

March 16th, 2017
Size of cigar: 4.75 inches long by 50 ring gauge
Produced at: Quesada Cigars, Dominican Republic
Filler leaves: Dominican and Nicaraguan
The wrapper and foot of my sample smelled mostly of cured tobacco, with something else I couldn't quite identify. The cut was perfect. And although the bunch seemed a bit firm, the draw was excellent.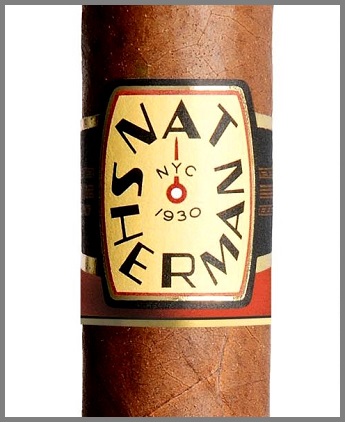 My initial draw was somewhat light and airy, but developed into a full draw with plenty of smoke.
It was too late for coffee, so I instead chose a Shiner Wicked Ram IPA. I was not disappointed. The hoppiness of the beer matched nicely with the fullness of the cigar. Any quality stout would have also been a good choice.
Although strong, the cigar was very smooth – almost velvety on the exhale – with a nice cool body. The ash appeared a medium grey and was quite solid. The burn proceeded perfectly, with the end being flat when ashed.

The flavors were mostly well cured tobacco, with some side notes I could not yet precisely identify. Overall, the taste was very pleasant, and really wasn't what I would consider one-dimensional at all. The blender really knew what he was doing.

A bit of spice picked up in the nose as the cigar passed into the second third – not simple pepper mind you, but more as in notes of cinnamon and nutmeg. This proved quite a flavorful mixture. The coolness of the smoke at this point was notable, with no purging required – both surprising and most welcome. This was definitely proving to be a sit-back-and-relax sort of cigar.

The volume of the smoke lent itself well to enticing me to smoke the cigar slowly – another reason it burned so cool.

At the two-thirds mark, the cigar remained a joy to smoke, if a bit warmer. Here, purging lightly brought back the wonderful flavors.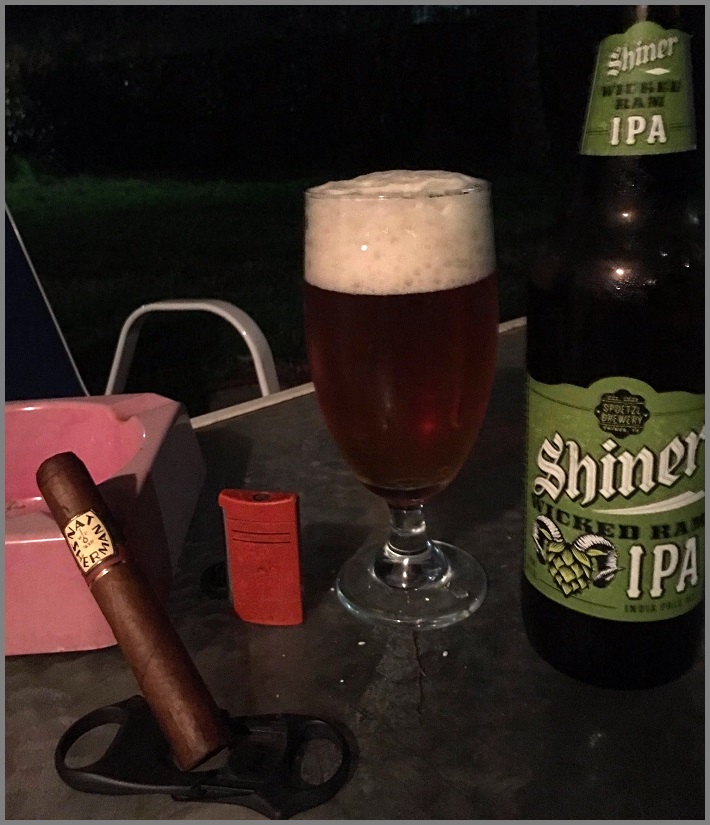 The Nat Sherman Timeless Dominican Collection Robusto is definitely a great cigar to kick back and relax with. The construction is flawless. And the flavors, while wonderful, are not challenging to the point that one has to put the cigar down and take a break. It may be considered 'middle of the road' by some, but what a glorious middle it is! I'll rate it a 9.75/10. Joe Bob says, "Definitely check it out."
__________________________________________________
Jeff Slatton (jefslat), who resides in the San Antonio TX area, is a longtime member of and contributor to Cigar Weekly.