Galano Cigars Selecto Toro

April 10th, 2017
Size of cigar: 6.5 inches long by 52 ring gauge
Truthfully, I hadn't heard much about this brand until the manufacturer asked Cigar Weekly to complete a couple of reviews. After some research, I discovered that all of the Galano cigars are rolled in Ybor City, Florida, and then transported to Tampa, Florida for ageing and subsequent distribution. According to the firm's website, the brand focuses on challenging the status quo, offering the finest cigars in the world and embracing excellence.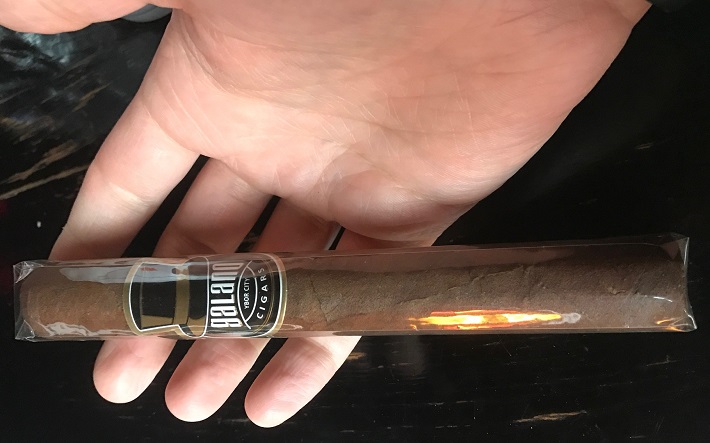 The pre-light draw on my sample of the Selecto Toro did not reveal too much about the cigar. However, I was able to pick up hints of sweet, almost creamy tobacco. The draw itself was almost perfect.
The chocolate bar colored wrapper on the Selecto left a bit to be desired, as it was quite veiny. But it didn't cause me any real concern. I used a perfect-cut cutter on the cigar's nicely crafted triple cap. The cap came off perfectly, and away I went!
After lighting the Toro, I was greeted with a fantastically sweet and creamy tobacco flavor that I absolutely loved. This delicious flavor continued throughout the first half of the cigar. As it burned, the cigar gave off a great amount of smoke and had a flawless draw. The beautiful white (and strong) ash finally dropped at the 1.5 inch mark.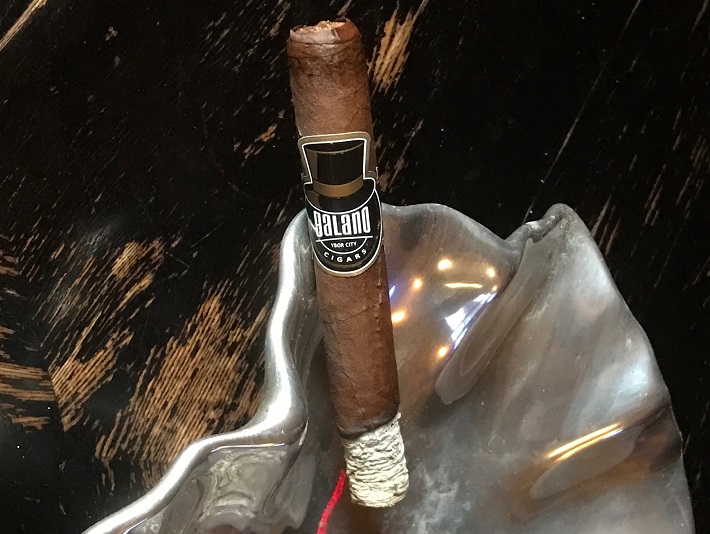 As I began to move into the second half of the smoke, I noticed a sudden change in the flavors that I was experiencing. The creamy tobacco flavor gave way to a more complex mix of cream, earthiness and a hint of cocoa. These traits carried all the way until the end. This sudden change added to the experience, and helped contribute to the character of the cigar.
Overall, I was extremely impressed by this medium-bodied cigar from Galano. The flavors presented throughout the experience were extremely enjoyable and balanced. I was also taken with the overall performance from start to finish. The construction was fantastic from the draw to the ash.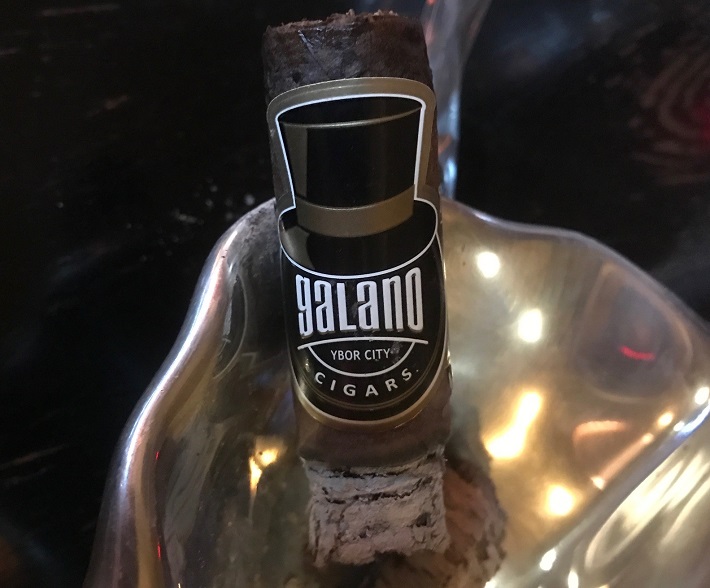 For a cigar from a company built on the principle of offering quality products, the Galano Selecto Toro proved a fantastic introduction! Fantastic!
Scores analysis
Pre-light – 7/10
Light – 9/10
Draw – 9/10
Construction – 8/10
Flavor – 9.5/10
Power – 9/10
Average – 8.5/10