Partagás 8-9-8 Varnished (2003)
May 4th, 2017
Factory code: Unknown
Issue date: March 2003
Format: Lonsdale (Dalias)
Size of vitola: 6.75 inches long by 43 ring gauge
On a gorgeous and breezy Florida day, with the temperature hovering around 75ºF, I found myself spending time with my soul mate and beautiful wife. She was the one to suggest smoking a cigar outside. So without further delay, I decided to prepare a little snack, crack open some wine and queue up some music.
I certainly didn't have to scrounge around for a cigar. (Those who know me are aware that I love a Lonsdale – my favorite format in the cigar world.) I knew exactly which one to reach for – a 2003 specimen of a Partagás 8-9-8 that I'd been waiting to smoke for a few months. This fine specimen came to me through a trade with a fine brother of the leaf, who also happens to be an avid collector and a generous friend.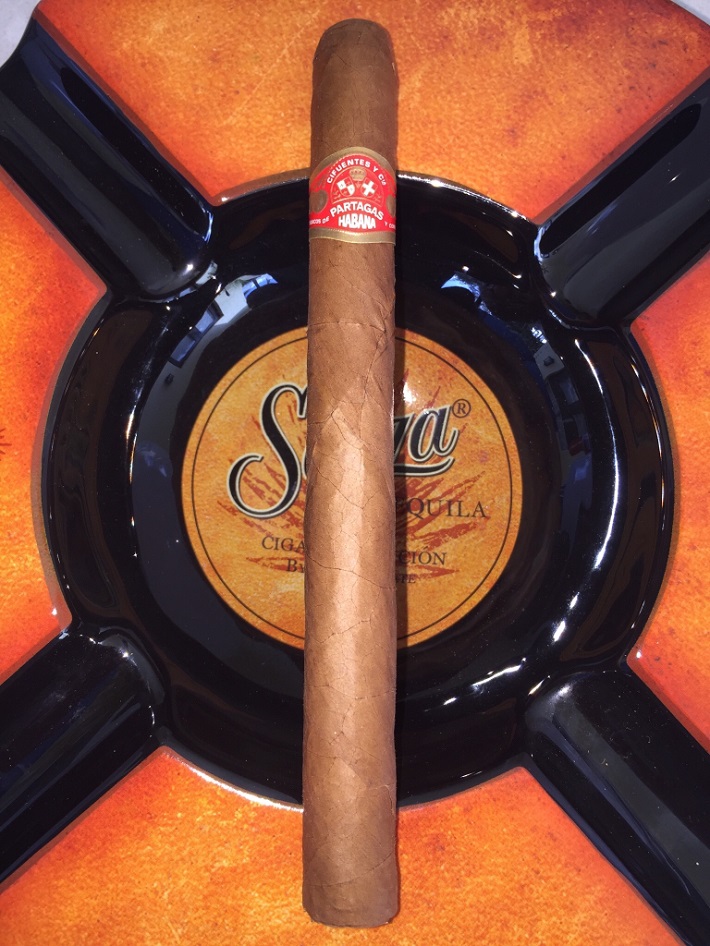 The reddish Colorado-hued wrapper looked very inviting, despite one large vein running the length and a cluster of veins near the label. The cold draw was perfect, with a little hint of dry wood coming through.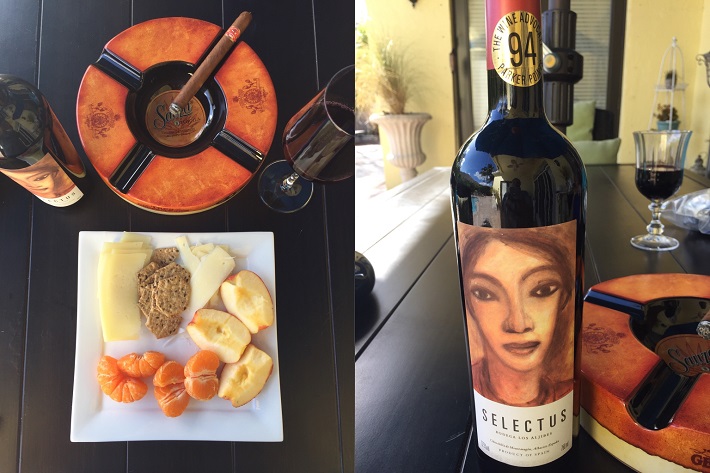 After lighting, my first few warm draws produced amply rich thick smoke, and a lovely aroma began to surround me. The first third was packed with Cuban twang, as well as a light to medium flavor of rich toasted tobacco with a tinge of basil and faint citrus notes.
The burn then wavered slightly, but quickly corrected itself. An essence of rich and premium tobacco was evident, enveloping my mouth in a rich creamy texture. Subtle changes in flavor brought forth hints of mild spices, cocoa and a slight sweetness. I sensed a smattering of cloves in the late stages of the second third – very unique and pleasing.
The aroma resembled sweet oak burning in a fireplace – a very pleasant but unfortunately fleeting characteristic due to the breeze. Meanwhile, the body strengthened to medium even as the flavor of rich toasted tobacco remained consistent. That Cuban twang subsided a little as the burn line crossed the mid-section. Cocoa was still evident. I very much enjoyed this stage of the smoke.
The last third heightened the body a tad, while essences of sweet spice and rich oak prevailed. Nuances of cloves and citrus wafted in and out. And a slight tingle on the tongue added a little more mystery to the experience.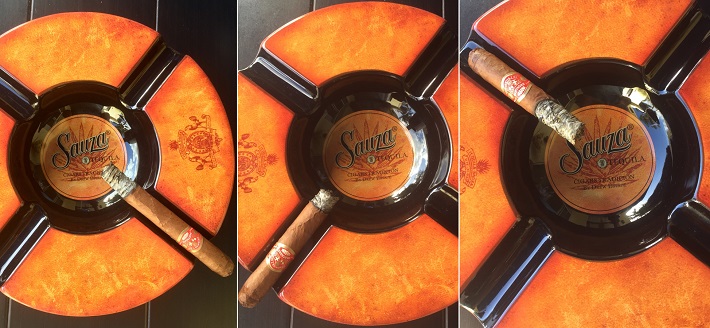 Before I knew it, I was down to the nub, even though I was hoping for another couple of inches to keep the ball rolling. Sadly, I had to put the cigar down because it was scorching my fingers and lips.
This cigar encounter proved a truly engaging and satisfying experience, which I would rate a 9 out of 10 on my personal scale.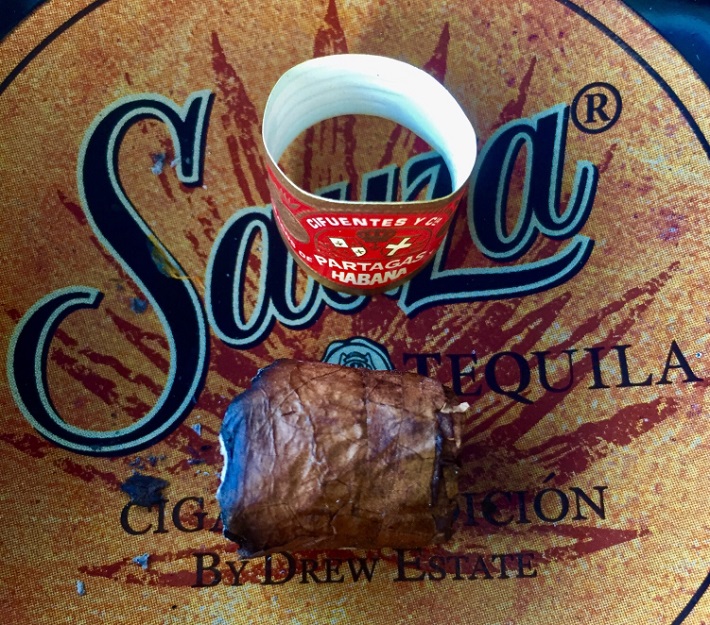 The Partagás 8-9-8 Varnished is a cigar of pedigreed tobacco, to be certain. And it is thankfully still being produced. As I smoke more Partagás, I find the brand is really growing on me, and quickly becoming a personal favorite.
My gratitude to Mr. Baker for allowing me this indulgence.