Black Works Studio Sindustry Lancero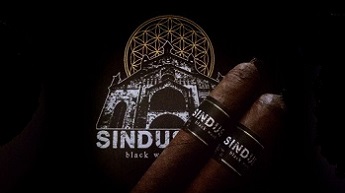 June 5th, 2017
There was a smooth dark wrapper and a nice pigtail cap on this Lancero-size cigar. Sweetish Maduro aromas emanated from both the wrapper and foot. An easy clip led to a rather firm draw. The unfinished foot lit easily. I paired the Sindustry with a Lagunitas Cappuccino Stout.
Black Works Studio is 'the factory inside' the Black Label Trading Company, so I was expecting a good cigar. My initial draws supported this expectation, as I sensed smooth coffee and toasted tobacco notes along with some pepper on the retro-hale. The ash was solid, and light to medium grey in tone, with a good burn. Some caramel notes were sneaking in and out of the coffee flavor.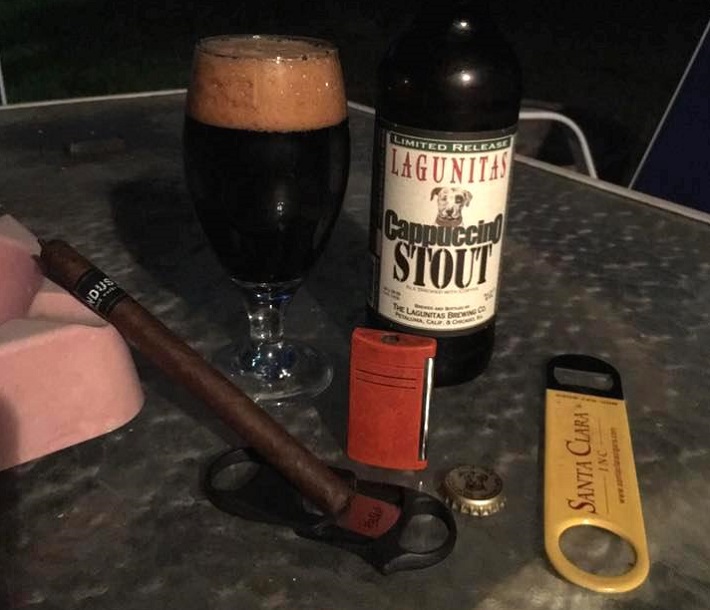 The very well-constructed cigar maintained a straight burn and solid ash, and the draw was perfect. This was a medium to full-bodied smoke with a mostly full flavor profile. The plentiful smoke began to develop some meaty flavors approaching the one third point, while the pepper was still light but very much present. The smoke continued cool through the halfway mark.
My Lancero went out just before two thirds of the way through, but relit easily, with no flavor issues. It was still burning perfectly, if a bit warmer, with those same pepper as well as some leather notes emerging. Purging helped to lessen the warmth factor.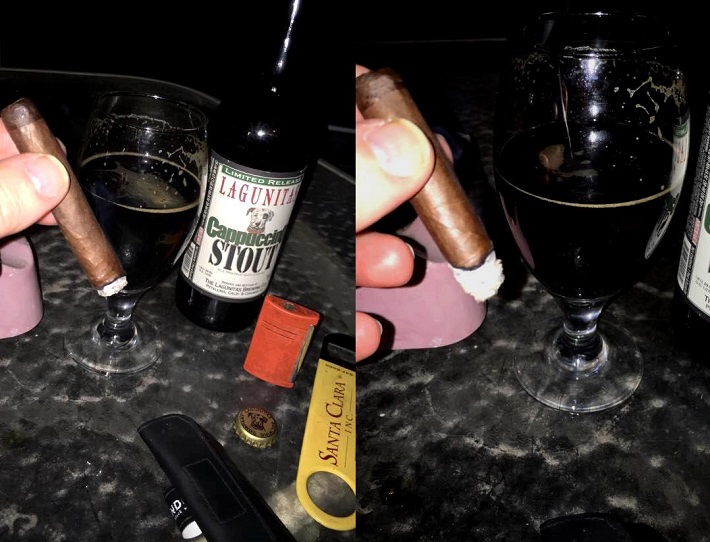 The similarities of this cigar to Black Label Trading Company cigars make me want to try the other Black Works vitolas. This was a very pleasant cigar that left me wanting more. And the fact that I ended up nubbing it past one inch definitely makes me want to revisit it.
Overall, the construction and flavors (along with my love of Lanceros) earn it an 8.9/10. Joe Bob says, "Check it out."
__________________________________________________
Jeff Slatton (jefslat) resides in the San Antonio, TX area. Jeff is a longtime member of and contributor to Cigar Weekly.