1502 Black Gold 'Double' Review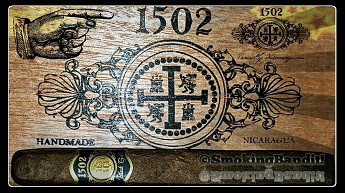 August 14th, 2017
This is a special review for me, and I hope it will be for you too. Why is this review so noteworthy for me? As someone residing in a small country, the Netherlands, I'll admit that I only have a limited number of 1502 cigars at home (including a sampler pack).
This review profiles a pair of cigars from the 1502 Black Gold line – the Corona and the Toro. Suffice it to say that I was anxious to see how these two vitolas compared in terms of strength and flavor.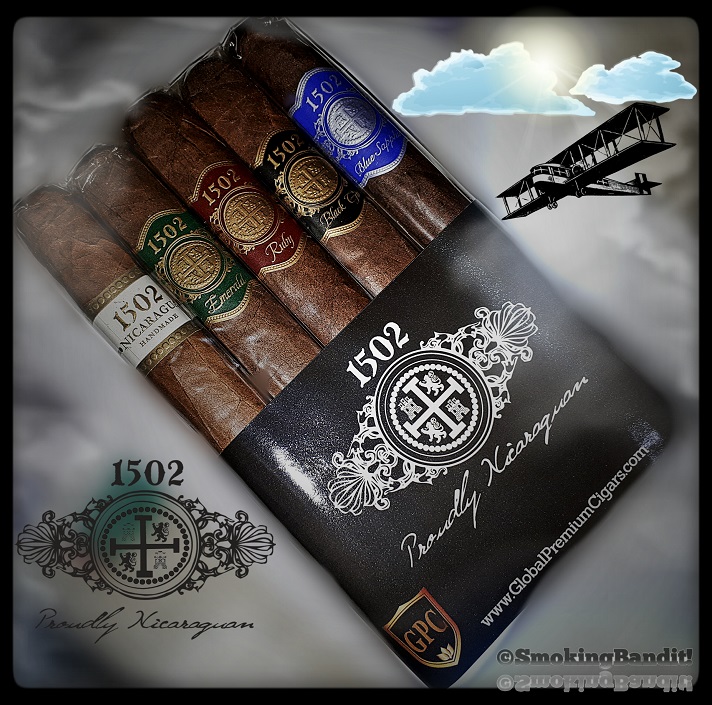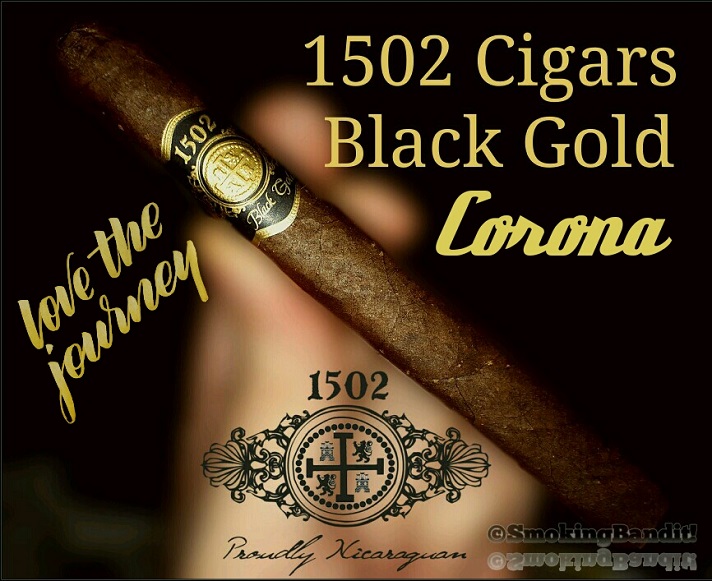 Corona (5½ inches by 42 ring gauge, box-pressed)
I started with the Corona, if only because I had a few more of these stashed away.
The box was completely sealed, which made me very curious about the ambient humidity within. However, when I opened the box, I was completely blown away by the aroma of the cigars. Upon taking a single Corona out, I took note of how sharply the corners were contoured and how nice the wrapper appeared.
As I cut the head (I had already checked if the humidity level of the cigar was good), toasted the foot and took my first puffs, lovely scents of subtle white pepper and leather led into a strong fragrance of coffee, which then developed an espresso flavor. The burn edge was as sharp as a chef's knife – wow!
Apparently, the brand ambassador, Steve La Pre, had not said a word that was not one hundred percent true. Furthermore, it's clear that Mr. Enrique Sánchez is both a proud Nicaraguan and a great cigar blender.
Had I tasted this 1502 Corona blind, I likely would have never guessed it to be a Nicaraguan puro. The overall balance was simply wonderful. Strength and flavor-wise, this was certainly a full-bodied cigar. I would therefore not advise a novice cigar smoker to begin with the Black Gold blend.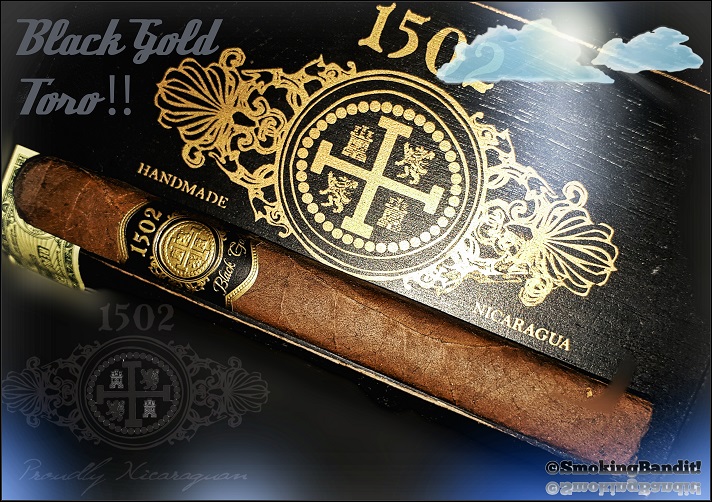 Toro (6 inches by 50 ring gauge, box-pressed)
The most significant difference between this Toro and the Corona was, of course, the smoking time.
I have to say that the aroma from these 1502 Black Gold cigars was so good that whenever I opened my humidor, it was like being greeted by a high five in the face! I find it almost unbelievable how Enrique Sánchez can achieve this effect with all Nicaraguan leaves.

Looking at the construction of the Toro, I think that the half-closed foot perhaps offers some additional edge protection from damage – a theory only, but one I offer up regardless.
This larger size was definitely more my thing.
After clipping and toasting the Toro, my initial puff revealed an immediate hit of pepper. However, following a few more draws, coffee and deeper tobacco flavors slowly emerged, coming nicely into balance.
Compared with the Corona, the Toro seemed (despite my 'impartial' equivalent scoring of the relative strengths below) a lot stronger. Its strength, full body, rich flavors and complexity made it hard for me to fully express every characteristic and nuance. And once again, I was amazed by the 'sharp as a chef's knife' burn. Little more to do than kick back, relax and revel in a superb smoke. In the words of Enrique himself, "Relax and Enjoy -it's 1502 time".

A quality time indeed, and that's until the nub!
My scores for both cigars
First impressions: Corona – 9, Toro – 9.5
Construction: Corona – 9.5, Toro – 9.8
Burn: Corona – 9.5, Toro – 9.5
Strength: Corona – 9.8, Toro – 9.8
Fullness of flavor: Corona – 9.5, Toro – 9.9
Overall: Corona – 9.4, Toro – 9.7
Smoking times: Corona – 40 minutes, Toro – 1 hour and 10 minutes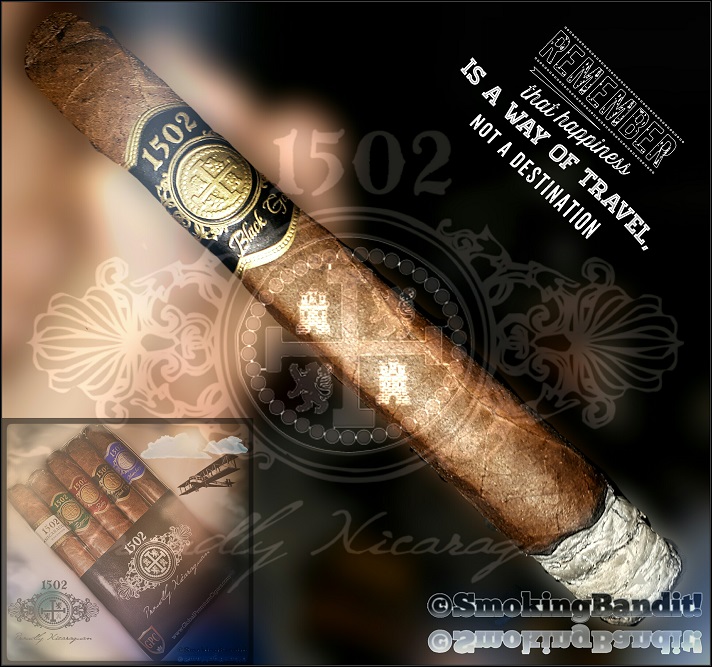 Although both of these cigars are not really targeted at beginning smokers, they definitely do provide a great experience for more experienced aficionados of the Cigar World.

__________________________________________________
Photography and product tasting: Guus Elgersma (guusfoto)