A Cigar's Tale V
An article by Nathan Hale with Rob Hahn of HaVé Cigar Company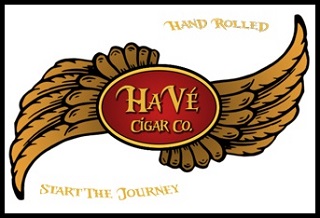 "Start The Journey!" That's not only the motto on the band of every HaVé cigar, but also something Rob Hahn has personal experience with.
Rob currently owns and operates a cigar shop, factory and cigar rolling school. As a matter of fact, while we were talking, he was actually rolling cigars. Now, this all sounds like a lot of work (and something that may make you cringe to think about any person running). But Ron is doing exactly what he loves and wants to do.
Rob retired years ago. When he did, he was ready to do something else – something he loved. He wanted to make cigars. Within a matter weeks of making that decision, Rob was on his way to, of all places, Alamogordo, New Mexico.
Why New Mexico? I mean, it's not like South Florida, where cigars are produced in mass amounts. Rob chose New Mexico because of family. Family is important to the Hahns.
There, he started his own cigar company. From Cuban cigar rollers, Rob learned the art of cigar rolling. He bought his tobaccos from Oliva Cigar Company, among others.
HaVé Cigars has been expanding, and recently moved to a bigger building. There, you can watch Rob roll the cigars that he is going to sell – not only his line, but brands like Sawtelle Cigars and others. The enterprise can also make special cigars for anyone. Rob says they make cigars for weddings and businesses, etc. You can even relax in the lounge after going through the humidor and picking out some great cigars.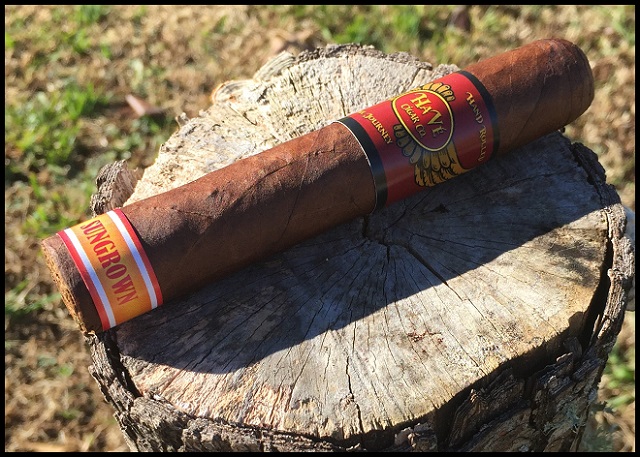 It would seem that, with all these goings on, Rob wouldn't have time for much of anything else. Then, I learned that he is running for Mayor of Alamogordo.
Rob has spent his life making things happen, and definitely not sitting around waiting for things to happen. He sees a need in his town, and has decided to do something about it. You have to admire that in a person.
Rob decided a long time ago to start the journey, and he hasn't stopped since. He makes some of the best, well-constructed cigars I have seen. And he continues to move forward on his journey – from indulging in his passion for cigars to trying to make things a little bit better in his home town.
__________________________________________________
Follow me on Facebook: www.facebook.com/ACigarsTale, Twitter: @nhale1300 and Instagram: @nhale1300.