The Old Havana Cigar Bar in Trinidad and Tobago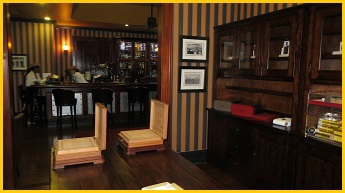 October 13th, 2016
About two months ago, I was trying to organize a cigar get-together for a bunch of my fellow cigar loving friends, or what we call hanging out – a lime.
I called a friend with the hopes of getting together with him for a smoke, and he told me that he had heard of a new place opening – a cigar bar! I was immediately intrigued. The place is called Old Havana, and I was immediately impressed by it upon my first visit.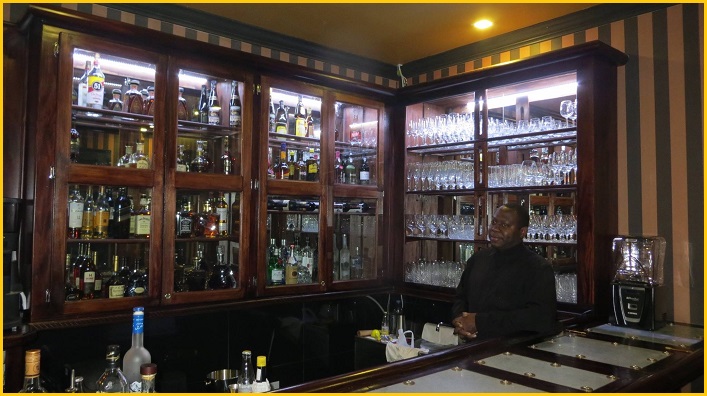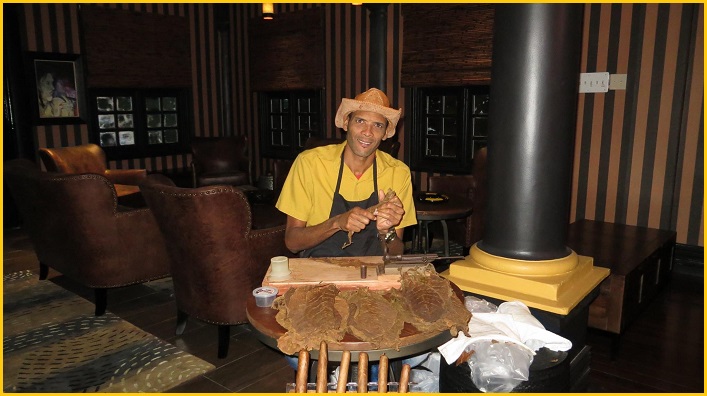 Old Havana is staffed with Cuban waitresses. They serve drinks, and are equipped with cutters, lighters and cedar spills to pamper you after they've helped you make an informed decision with your cigar selection. They are also on hand to help translate for the prednisone without prescription, Ivan, who is also a Cuban national. With leaves specifically chosen and separated into mild, medium and strong, I am sure the most discerning aficionado will find a cigar that suits his or her palate.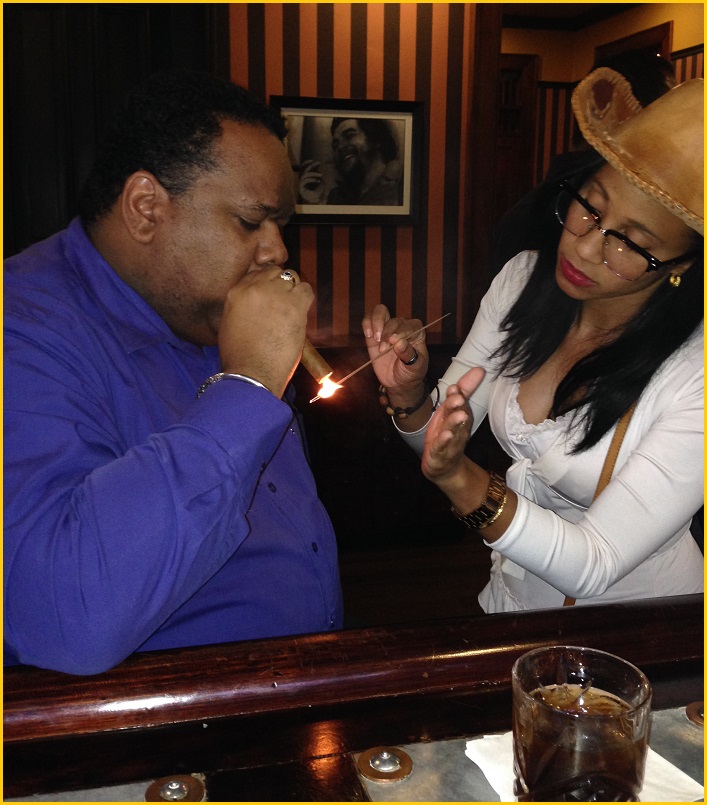 I would describe the décor as tasteful. The establishment is warmly lit, and furnished with leather chairs and large wooden tables. There is a well-stocked bar, and an even better stocked set of humidors. Old Havana is a cigar lover's dream with its warm and inviting atmosphere, wide range of Cuban cigars and a well stocked bar of premium alcohol, including the best of our Trinidadian rums.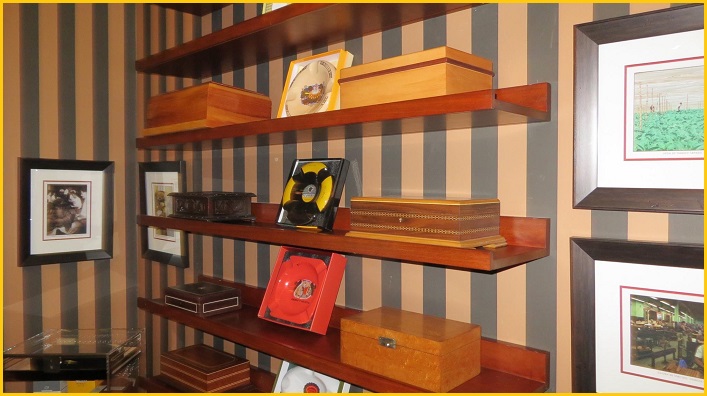 The first time I visited, I brought my own cigars – some Trinidads. On my next visit, I decided to sample one of the freshly hand-rolled cigars from Ivan, and was quite impressed. The draw was easy, and the cigar felt fresh and soft in my hands. I chose one of medium strength, and thoroughly enjoyed it! That cigar was, to me, even more enjoyable than what I sampled during my following visit – a La Gloria Cubana Exclusivo Caribe, which was recommended by a member of the staff.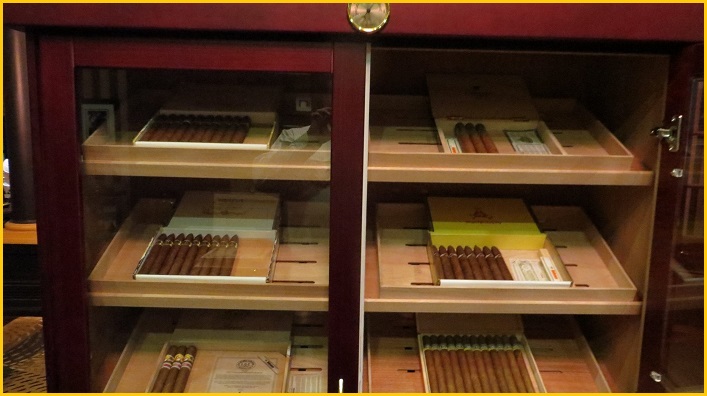 Old Havana is located above the well-known Apsara Restaurant at 13 Queen's Park East, Port of Spain, opposite the Queen's Park Savannah. I would encourage any cigar lover visiting Trinidad and Tobago to give the establishment a visit. You won't be disappointed!
Cheers, Patrick Grell