The Top 10 Things We Learned on Day 1 at the IPCPR 2017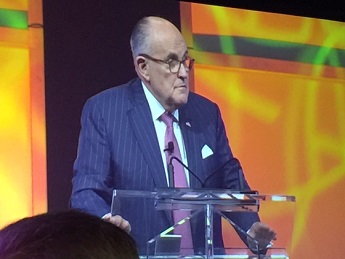 July 11th, 2017
1. The former mayor of NYC, Rudy Giuliani, is a bad-ass. In light of the recent FDA regulations, his keynote speech was exactly what the cigar industry needed to hear from a politician. "President Trump realizes regulations are killing businesses," he said. "Let businesses operate like businesses instead of government-regulated organizations."
2. The IPCPR knows how to party. 'Light up the Night' with General Cigar was the best ever, with food, drinks, cigars, drinks, T-shirt screening, cigars, drinks and cigars. And Mombacho parties – enough said about that.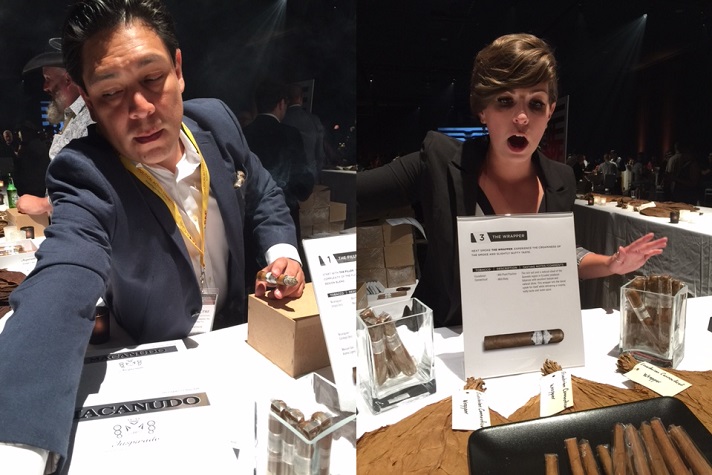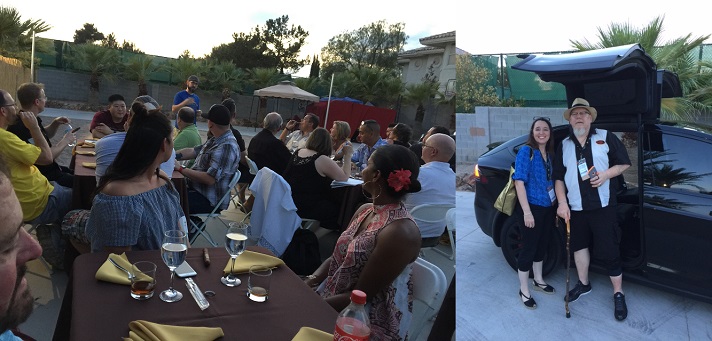 3. Ventura Cigars is bringing back old favorites from their supplier and production partners in the Case Study line. The firm cleverly named them Case Studies 1 through 5. Try them, and see if you can find your old favorites.

4. Unfortunately, we lost Avo Uvezian this year. Davidoff has pledged to continue on with the vision Avo created a long time ago.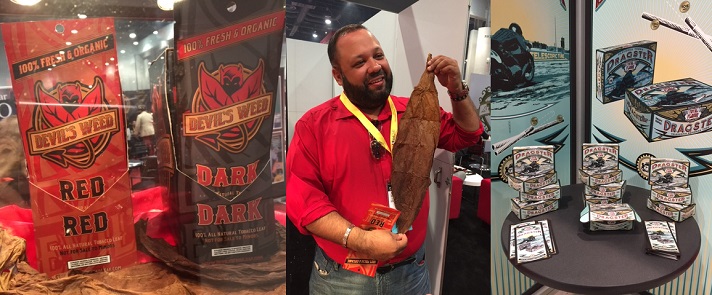 5. With the changing laws concerning medical cigarettes, two companies have come up with unique products to aid those smokers. PDR's Devil's Weed (in red and dark) provides rollers with a quality tobacco leaf to use as their wrapper. And Total Flame has marketed a Russian tube product that you can easily load with your own blend in order to make a smooth smoke.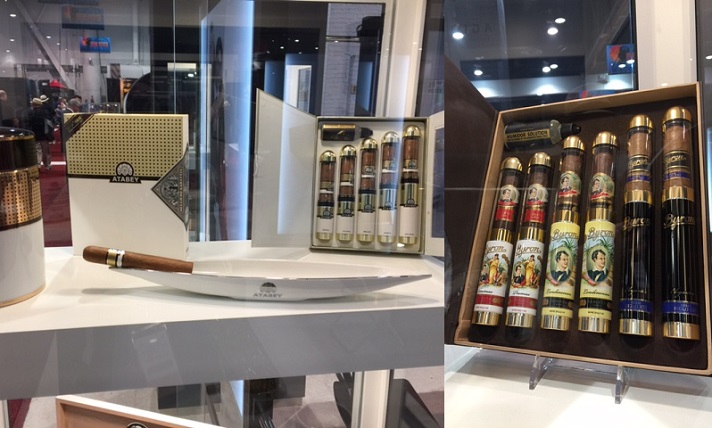 6. Stepping up the presentation standards, United-A Luxury Brand has perfected beautiful humidified tubes to be sold with their cigars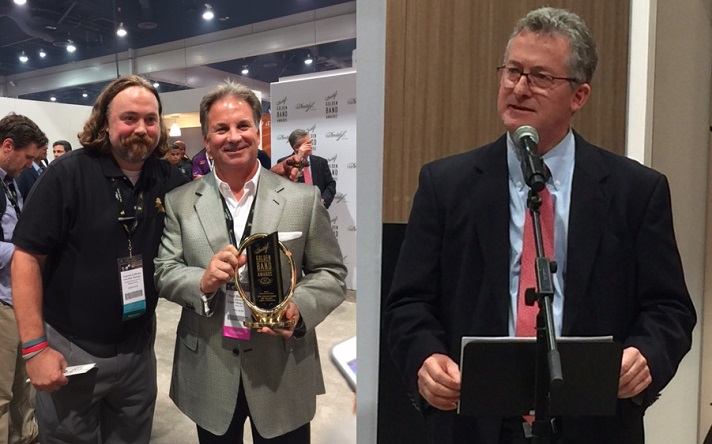 7. Davidoff once again presented their Gold Band Awards to deserving partner retailers at a press event, along with fancy hors d'oeuvres, Champagne and (of course) their new Churchill, Comacho and Avo blends.
8. For every serious businessman's office, the new Hiram and Solomon Pyramid Humidor, complete with 30 of their cigars, is a must have.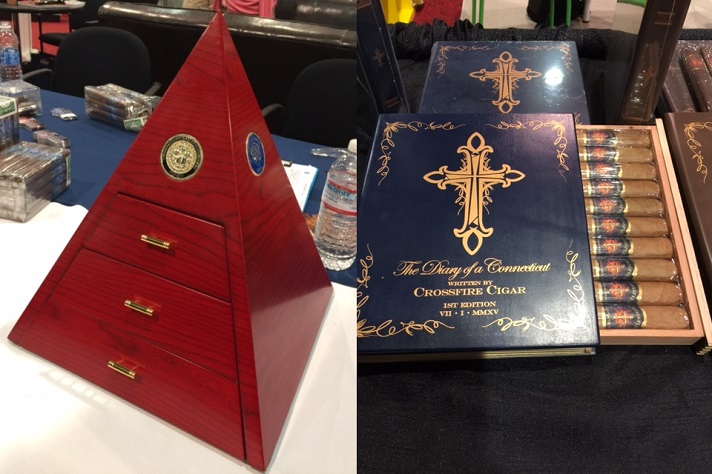 9. In a perfect example of how the cigar industry has helped the economies of multiple small countries, Crossfire Cigars has several blends, the profits from which roll back to the people of the Dominican Republic through being directed toward hospitals, schooling and jobs.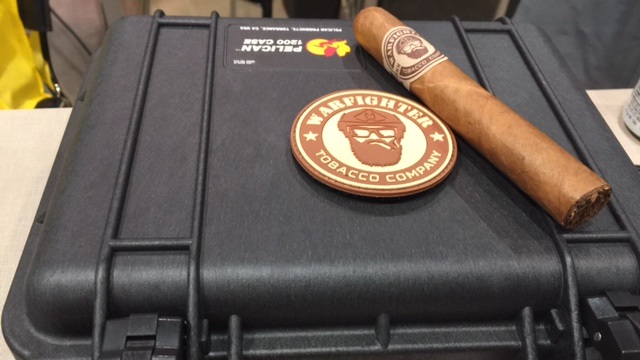 10. Warfighter Cigars is made up of six soldiers who have bonded together to create cigars for other soldiers. All of the cigars are named after calibers of ammunition.