Hiram And Solomon Hires New Sales Manager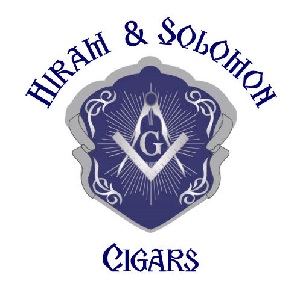 New York, NY--Hiram and Solomon Cigars, one of the fastest growing boutique cigars in the country, is excited to announce the hiring of Wayne D. Clarke as General Sales Manager. He will begin work immediately and will be helping grow underdeveloped territories nationwide as well as work with existing reps in their territories.
Wayne comes to Hiram and Solomon Cigars from General Cigar Company, where he worked in the competitive New York City market. "I am happy to be home again," says Clarke, who helped start the company in its infancy four years ago as their first rep. "I couldn't be more excited to be joining a great team of reps, as well as coming back to work with Fouad and George to grow the company. I would like to thank the excellent team at General Cigar for having me as a part of their family for the past two years."
Wayne brings to Hiram and Solomon Cigars a passion for tobacco and will be working closely with Fouad and George on innovation as well as growing the sales force in the months to come. "One of my goals is to show that this cigar, as special as it is, is not just a cigar for the Masonic community, but one that the entire cigar community as a whole can enjoy," says Clarke.
For more information or questions contact Wayne Clarke, General Sales Manager, at 617-329-9863.