ACE PRIME CIGARS IS DOUBLING DOWN ON ITS COMMITMENT TO THE PCA TRADE SHOW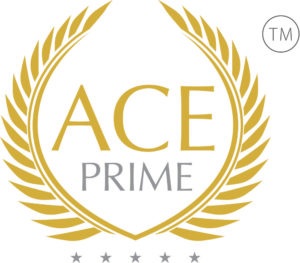 UPDATE: (January 17th, 2020)

"Having the opportunity to meet face-to-face with the everyday heroes of our industry has proved to be a tremendous success for our brand," said ACE PRIME co-founder Luciano Meirelles. He continued, "at the 2020 PCA trade show, we're excited to showcase our great cigars and launch new products."

We have been producing award-winning cigars for some of the most high-profile brands in the industry for over 12 years. When it was time to launch our own brands, we decided PCA was the best place to leverage our existing relationships and also connect with retailers, boutique lounges, media partners, and experts, all in one place. PCA brings together the heart and soul of the cigar sector – it's family, and we are truly grateful for the support of new brands - especially for making ACE PRIME a success.

We're excited about the #PCA2020 (trade show). We're doubling down on our commitment to the event and look forward to rising above the noise.

As the ACE PRIME co-founder, Luciano Meirelles, says - "Everybody deserves a fine cigar experience."