Cigar Weekly Cooks Up A Storm!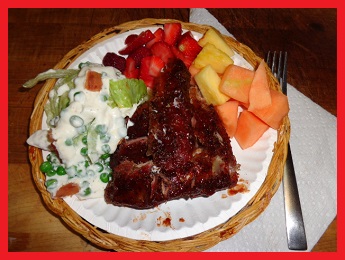 March 3rd, 2017
Mr. Creosote's Diner is the newest room addition to the Cigar Weekly forums. Fried, boiled, smoked, seared or sautéed, this is the place we discuss our favorite foods and their preparation. Grab a knife and fork and dig in! Yet another great reason to be a member of the Cigar Weekly community.
Of course, there's also a wealth of informative (and tempting!) articles available for reading in the Food & Cooking section of the CW Home Page (under Lifestyles).
If you aren't already a CW member, joining is easy. You can register to become a member at Cigar Weekly HERE. Membership offers you access to discussions on a wide variety of cigar (pipes too!) and cigar lifestyle related topics. You'll also get to meet our convivial family of fellow members.
Any way you look at it, there's plenty of 'good eating' to be had!