Cabo San Lucas: A Tale of Two Cities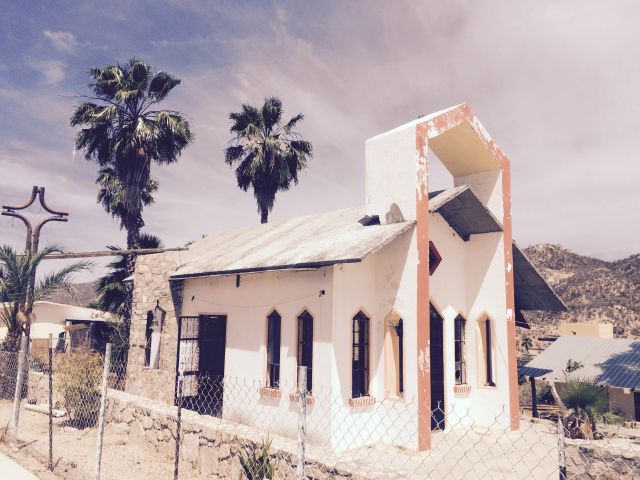 The reason we went to Cabo the first time was because of Cigar Weekly. CW used to hold contests that determined a 'Member of the Month'. And from those winners, an annual 'Member of the Year' was then chosen. The 'grand prize' was a week's stay at one of the then owner's timeshare there.
I never actually won MOTY. But the late and truly great Toje (Steve Faccenda) did. He won the week in Cabo from Cigar Weekly, but gave it to me, even though our friendship was only through CW and we had never met face to face. Never having met him in person before he passed truly remains one of my life's regrets.
So my wife and I went to Cabo. We loved it so much that we bought a place of our own there, and have been going pretty much every year since for the last fifteen years.
Cabo has grown from a sleepy little fishing town to a millionaire's resort - kind of sad to see, but I guess it was inevitable. Every year when we return, we are amazed at the amount of new development. But some things never change. Cabo is still a beautiful setting with friendly locals (in spite of all of the time share sellers).
Over the years our preferred spots have changed. Some businesses have folded, while other great ones have been born. Back in the day, we loved the night life - Cabo Wabo, El Squid, any bar on the marina. Pretty much any massage parlor near a resort offers sex for a price (not our thing, but it gives you an idea of how crazy Cabo is after dark). The town does get somewhat nutty once the sun sets. But as we have gotten older, we have found that our tastes have matured. We now tend to focus on things such as great food and drink, as well as on quality activities. Based on our 2015 trip, here are some of our recommendations: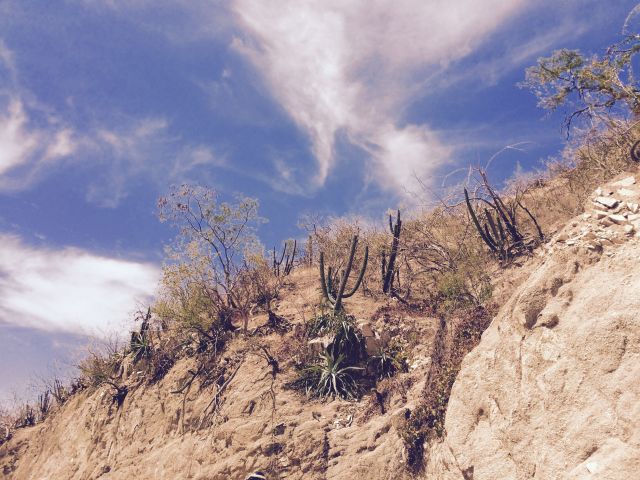 Restaurants:
El Farallon: This restaurant requires reservations, and is far from cheap. But it is literally built on the granite cliffs of the Pacific, has some of the most amazing views of whales (which swim maybe 100 yards from the restaurant) and other sea life, and boasts some of the best seafood that I have ever tasted. We had parrot fish caught that very day, but could have chosen from fresh sea bass or red snapper as well. As an aside, the Mexican white wines are outstanding. You must try them.
Nik San: For years, I have been reluctant to eat sushi in Mexico inspite of friends raving about it. Blame it on Montezuma's Revenge and two days in an emergency room a couple of years ago (truly great medical care, by the way). This restaurant is located in downtown Cabo, right at the marina. We left it to the sushi chef to serve whatever he desired, and were treated to by FAR the best sushi I have ever had. It was so good that it kind of ruined me to eating sushi anywhere else.
Pintatas Brewery: Microbreweries have exploded in Cabo, and they are making some amazing beers. This brew pub is located on the edge of downtown heading towards the airport, and the upstairs balcony has great views of downtown Cabo. The beers are world-class, and the food is very good pub fare. Pintatas will offer you free samples of all of the its beers. Very reasonably priced.
Sheraton Pitahayas: The food is outstanding, and the view of the Sea of Cortez is amazing. Very romantic.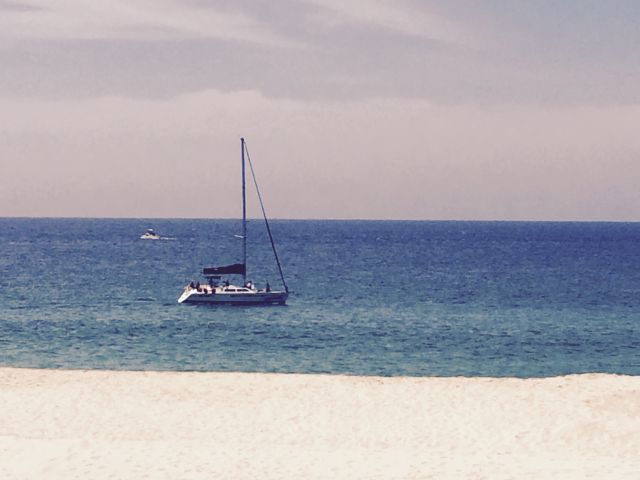 Activities:
Todos Santos: You will need to rent a car and drive up the Pacific coast (a beautiful drive) to reach this locale, a small town overlooking the Pacific with cool galleries. It feels like what Cabo and old Mexico used to be like. But this too is changing, as development is happening all up the coast from Cabo. Hotel California is located here.
Fly Boarding: Think of the Iron Man movies. You literally fly out of the water. Not for the uncoordinated, and expect to be face and crotch slammed several times as you figure it out. But it's well worth the challenge. What a cool experience.
ATV's: You go through the desert, taking in some amazing panoramas as well as flying down the beach. We look forward to this every year - just an incredible adrenaline blast. One of our favorite excursions.
Swimming with dolphins: We passed on this for eons, but did it last year for the first time. What a joy! They take you underwater, cuddle you and swim with you. Simply amazing.

Parasailing, horseback riding: Yada yada. You can do this any place.
Wave Runners: We start and end the week doing this. Cabo has a natural harbor, and the bay is a humongous 'pool' to fly around on wave runners. You can go right up to Lands End, the Arch, and view all of the sea lions. Or you can fly through the bay and catch air, run behind cruise ships, or just float and watch the sea lions swim by you.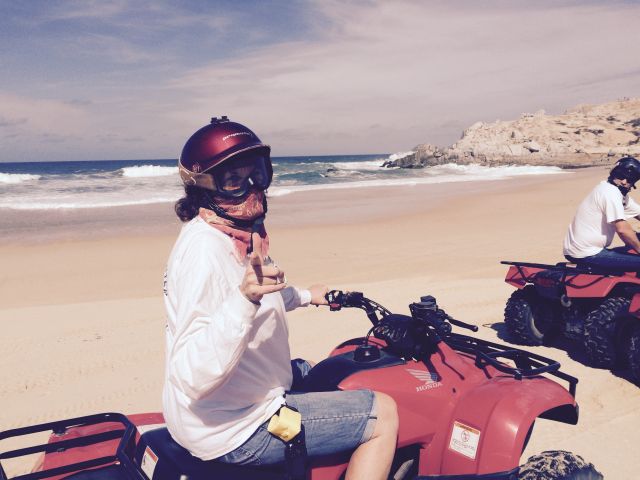 Habanos:
There is only one legit dealer on Cabos - J&J. As far as I could tell, the place doesn't carry anything out of the ordinary. But the cigars are always first quality. ALL of the other cigar establishments carry cigars that are most likely fake, and I have never seen so many glass-top five packs (an almost unmistakeable sign of counterfeit Cuban cigars) in my life.
At the pool, I overheard a bloke bragging about his Cohibas, and how they were the greatest cigars he had ever smoked. He offered one to his buddy, which was when I saw the glass top box. I thought about educating him, but my wife told me to just let him enjoy his cigar. Good advice.
Tequilas:
Forget what you think you know about tequila. Some that are as good as any Scotch I've ever had. There are also some vanilla tequila liquors that will have you begging for more. Even better, they pair amazingly well with a Habanos.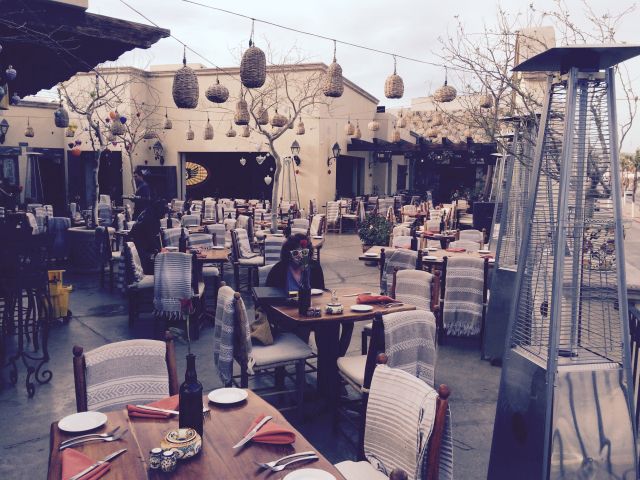 Overall, I'd recommend that everyone take at least one trip to Cabos. It is like a Mexican Jimmy Buffett's mythical Margaritaville. We find something new each year and always, always, have the time of our lives.
And all of this was made possible because a brother here at Cigar Weekly was so generous.