Fine Dining... and CIGARS!!!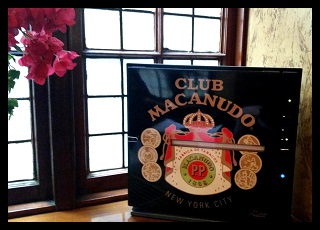 In anticipating a recent trip to New York City, I had two concerns before I got there – one, that the Anti-Smoking Nazis would have taken the joy out of traveling away from home and two, that if, if, IF N.Y.C. had a private cigar club, it would be some membership place with steep initiation fees, which would inhibit out-of-towners.
Low and behold, I used my app from Cigar Aficionado, called 'Where to Smoke', plugged in Manhattan, and looked for places on the East side, Mid-town.
Our (I was traveling with my spouse) quest was rewarded, and then some! In addition to the great Carnegie Club (a place I've previously reviewed), we found Club Macanudo at 26 E 63rd Street, New York, N.Y. 10065, located at the corner of Madison Avenue and 63rd.
The exterior is inconspicuous, and dwells amongst the brownstones of doctors, dentists and legal professionals - so the street is in pristine condition. The club is only one block away from Central Park, and five blocks from where you pick up the horse-drawn carriage rides. So if you are a cigar lover in town with your significant other, agree to the horse and carriage ride in exchange for a visit to Club Macanudo!
The interior of Club Macanudo looks like that of a fine restaurant, with white table linens, full service bar and wait staff in vests - the whole nine yards.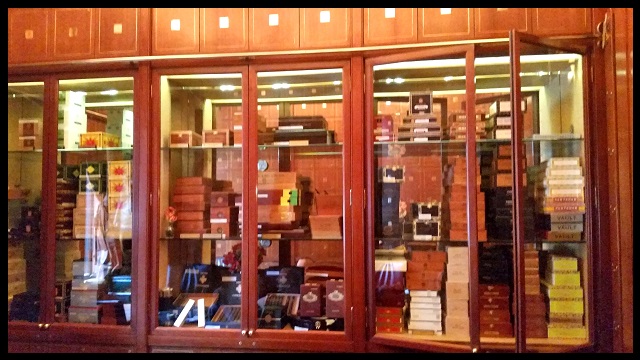 There is also an amazing selection of cigars. I settled on a La Gloria Cubana Serie R No. 7 and a Macanudo 1968 Toro (after all, where was I?). Both were excellent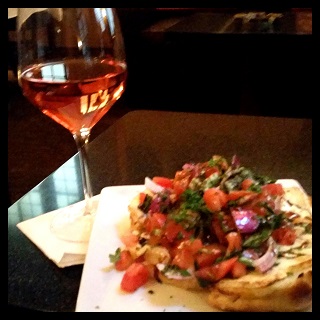 smokes, and a great way to spend a couple of hours in New York City.
We sat in the lounge, and ordered appetizers and drinks. My wife fell in love with the Rosé they serve there, and has moved heaven and earth to ship several cases out here to the left coast.
Club Macanudo brings to mind a 'Mad Men' era. There's no cover charge, but the establishment does have a dress code of collared shirts, no shorts and non-athletic shoes. If you don't have proper footwear, they have respectable loaners (actually cushy house slippers, so even better!).
Bring your spouse. You'll have a fantastic time too, and you'll both wind up with a fond memory. She'll even take great pleasure reminding you of it, no matter if she calls it 'Club Macadoodle'. Yes… Seriously, she does!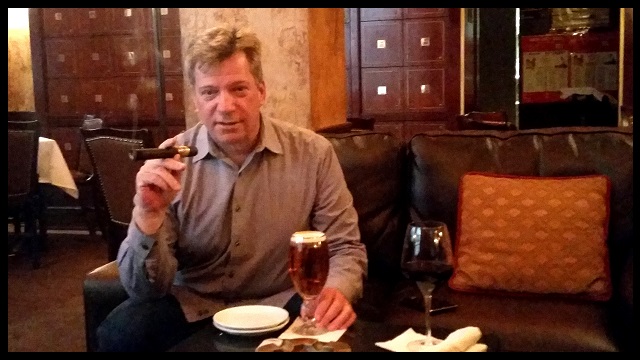 Next time I'm brokering a big agency contract, I'm gonna' do it over a filet, vodka martini and a fine cigar at Club Macanudo.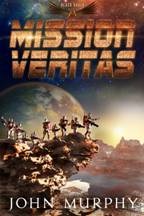 __________________________________________________
John Murphy is the author of Mission Veritas, a science fiction adventure.
"Candidates for an elite fighting force must qualify on a planet of truth. Killian must hide his past as a ruthless rebel fighter at the risk of imprisonment."