Smokes and Sips in Music City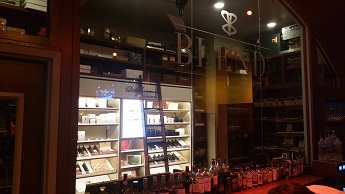 August 21st, 2017
Odd as it may sound, my non-smoking wife discovers the best cigar lounges! She won't give away her secrets. But I can and will share with you some places she found on our recent trip to Nashville.
We traveled to Nashville because my youngest son had gone there while chasing a girl he ultimately caught, but didn't keep. Beside the point. The wife loves country music, and was excited to 'stroll Broadway and listen to music'. Me, not so much. However, we've been married going on seventeen years, and she knows how to get her way. Give me a cigar and a couple of drinks, and I'll follow her anywhere!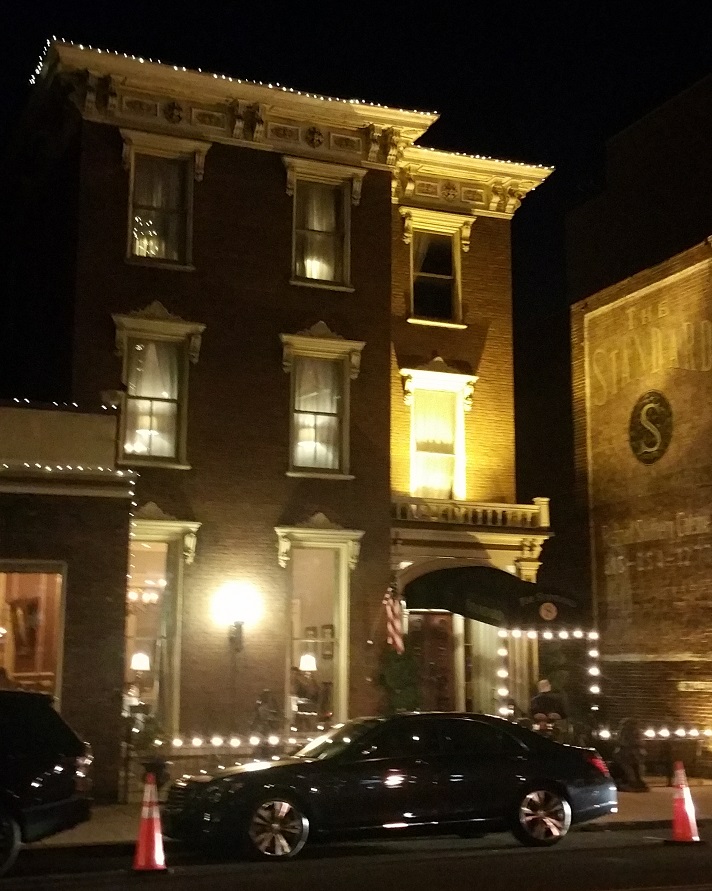 The concierge at the Sheraton in downtown Nashville hooked us up for admission to The Standard, a private dinner club with a cigar lounge. It's really a repurposed Southern mansion from the 1800s, and it's pretty swank. As a 'non-member', you can't go upstairs to their humidor. Nevertheless, they will still sell you a couple of sticks as well as some drinks, and let you relax by the fireplace – which we did. The Standard was nice, if pretty sedate.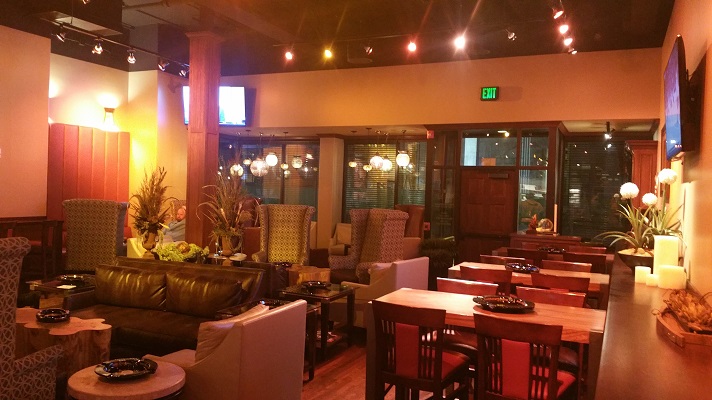 We then went to a place called Blend. Located on Church Street, just two blocks up from Broadway (when you get to Nashville, you will know what that means), this place provides a comfortable respite from the cowboy vibe. Blend is the perfect spot for cigar lovers – sophisticated, yet casual, light and modern without being pretentious. There's lots of nice leather furniture, great drinks and, of course, cigars!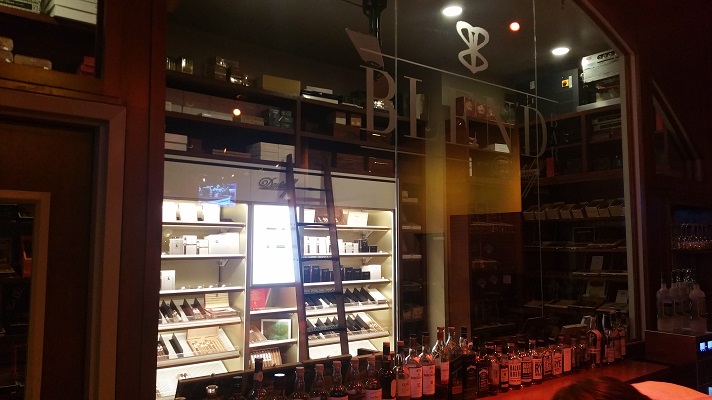 The Blend boasts a large walk-in humidor, and the staff is great at helping you find your favorites or in discovering a new favorite. We ended up going there a couple of times during our stay in Nashville, and each time there were several groups of people – never crowded, but certainly not deserted.
After a couple of drinks and a cigar or two, the Mrs. got me to wander Broadway with her. We had avoided it during the madness of Friday or Saturday night. But on a weekday, in the middle of the day, there is still live music in club after club lining Broadway. Not just music, but good music! The talent performing there at any hour of the day, any day of the week is so much better than what you see on the television talent shows. It was a pleasant surprise. Check out Tequila Cowboy and Nudie's, just to name a couple. While at Nudie's, go in the back and grab a shirt. You know you want one!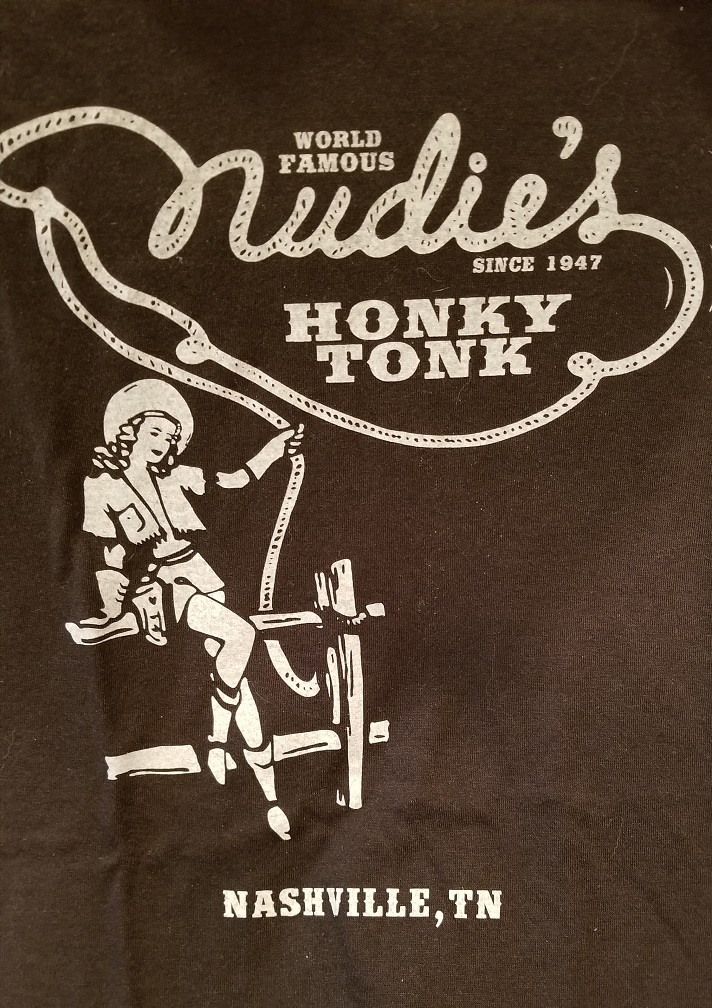 Since our Number Three son still lives in Nashville, we will certainly go back there to listen to more music, eat some great Southern cuisine and, of course, smoke cigars. I'm anxious to get back to the Blend. And the wife says she has at least one more place for us to check out. Till next time...
__________________________________________________