A Rich Pour 36: Ready, Set, Red Rioja!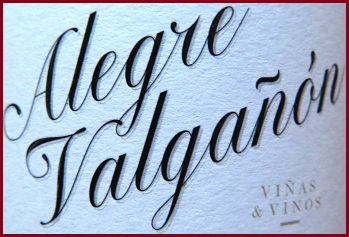 October 24th, 2016
This edition of A Rich Pour marks something of a departure from the usual format, as I'm profiling just a single wine rather than a selection of spirits, wines or a region.
After decades of purchasing, cellaring and writing about wines, I'm not one to be seduced by attractive labels. This particular instance proved an exception. For one, the front label had an elegant simplicity about it that seemed to whisper, "Quality." Secondly, the Rioja certification sticker on the back of the bottle stipulated the lowest regional Denominación de Origen Calificada classification – no Crianza, Reserva or Gran Reserva to be seen here – and this despite some words from the winery to the effect that this red was a traditional blend, which had spent a year and a half in the cellar prior to release. Last but not least, I'd never before come across any products from this winery. Given the approximately CDN$20 cost of the bottle, I was intrigued, and took the plunge.
Intrigue turned to inexorable curiosity. That very evening, I broached the wine alongside a roast of beef. From the first nosing and sips, I knew I'd lucked onto something quite special. The fruit aspect was pronounced, focused and very berry-like. The tannins were ripe, and displayed a fine granular quality similar to what one might encounter in a top-flight Bordeaux or California red. An acidic backbone contributed both structure and freshness on the palate, yet never intruded. And subtle oak-derived notes weaved in and out of the proceedings. In short, the wine was velvety smooth, rich and totally beguiling. I had to investigate further.
As it turns out, Alegre Valgañón is the vine-child of a husband and wife team – Oscar Alegre and Eva Valgañón – residing in the Rioja region of Spain to the west of the old city of Haro. Oscar's and Eva's La Calleja vineyard is located in the village of Fonzaleche, and is the source of grapes destined for their top-of-the-line cuvée. However, the couple also brings in grapes from other neighbouring areas (such as Cihuri, Cellorigo, Villaseca), and combines them with their own harvest in order to make the 'lesser' Alegre Valgañón. 2012 marks the first vintage of this latter wine available in the marketplace. By all accounts, Oscar Alegre and Eva Valgañón number amongst the rising stars of the Rioja – so much so that some predict their wines could soon be available only on an allocation basis.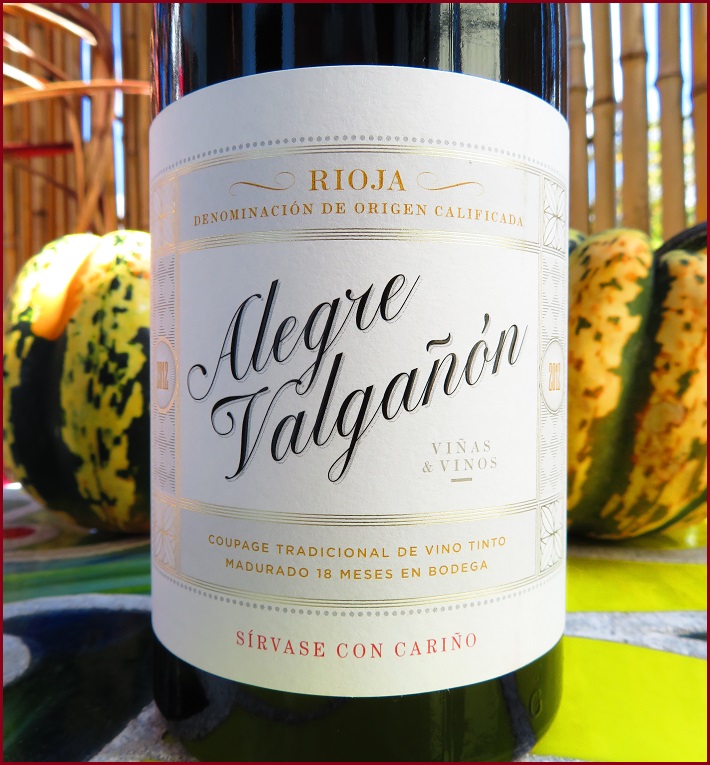 Alegre Valgañón comprises a classic blend of Tempranillo and Garnacha, and is ideal for current drinking, though it should easily cellar well for up to a decade. Overall, the style of the wine encompasses the best of the traditional and the modern. You owe it to yourself to give it a whirl and a swirl. Besides, you can always admire the attractive label while you sip!
Referenced websites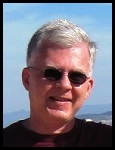 alegrevalganon.com
www.thespanishacquisition.com
__________________________________________________
Doug Kuebler (jazznut) is an inveterate aficionado and collector of wines and whiskies. Apart from organizing wine and food seminars, Doug has also written extensively on wines and liquors over the last three decades. His first published book-set,
The Tumbler's Guide to Single Malt Scotch Whisky
, has been well received in North America, the British Isles and Asia.